Blog
From news you need to know each month, to behind-the-scenes access, Hubbard Street's blog offers both our monthly newsletters as well as original content giving exciting insight into all aspects of Chicago's international destination for dance!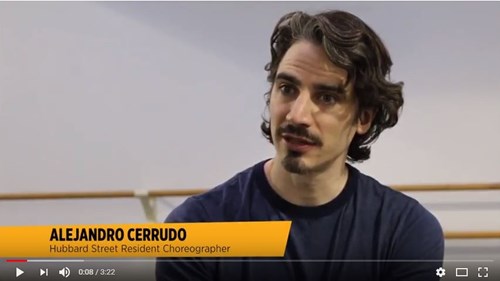 March 15, 2018
Get a glimpse inside the studio at Alejandro Cerrudo's newest work, "Out of Your Mind," premiering as part of the Spring Series at the Auditorium Theatre, March 23+24. 
March 19, 2018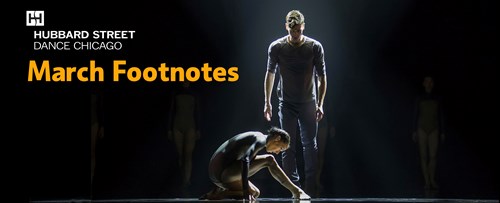 March is a busy month at Hubbard Street! Keep up with everything from new LCDS Spring Session to the main company's touring performances and registration for our many summer intensives and camps!
March 1, 2018
Click here to read all the news you need including Spring Break dates, our first-ever Sleep Under, and Summer Camp registration information!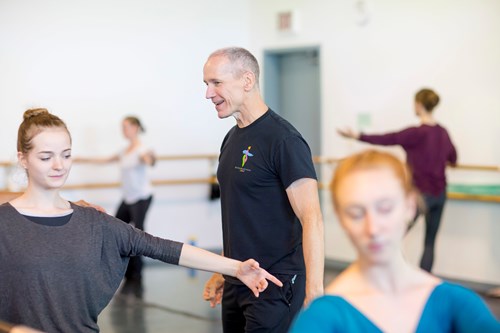 February 21, 2018
Looking for some audition advice before Hubbard Street's Summer Intensive and Professional Program (HS Pro) auditions this weekend in Chicago? Artistic Director Glenn Edgerton shares five tips for what makes an auditionee stand out in the crowd.
February 14, 2018
Hubbard Street couple Michael Gross and Adrienne Lipson give us the scoop on what it's like to dance with your real life significant other.