STAY ACTIVE THIS FALL & WINTER WITH HUBBARD STREET
November 9, 2020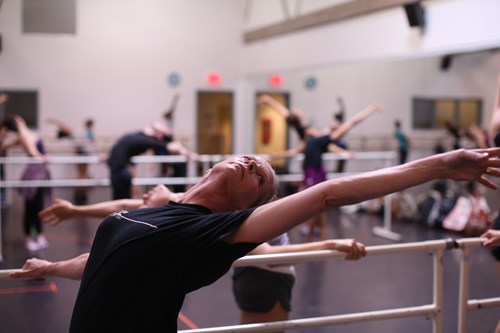 Free Online Dance Programs with Hubbard Street


As the challenges of the pandemic continue into the chillier fall and winter months, we encourage you to make a plan for staying healthy at home with a regular movement practice! 
Hubbard Street continues to offer FREE online programming designed for dancers of all ages and ability levels. Explore all of our programs over on The Hub, including live Company Class with the Hubbard Street Dancers and dozens of pre-recorded lessons and activities.
More Expert Advice from Athletico Physical Therapy


Our Season Partner and official providers of physical therapy at Athletico Physical Therapy agree that maintaining regular physical activity is a key way to increase your overall well-being during the pandemic. Easier said than done, though, right?
In addition to our programs, we recommend checking out the following resources from Athletico Physical Therapy's blog. For more expert advice, consider requesting a free assessment in-clinic or virtually today!