Blog
From news you need to know each month, to behind-the-scenes access, Hubbard Street's blog offers both our monthly newsletters as well as original content giving exciting insight into all aspects of Chicago's international destination for dance!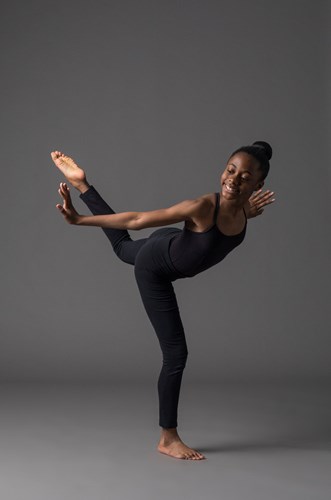 August 15, 2018
It's back to school in Chicago and back to class at Hubbard Street! Take a look at these tips and tricks to help you get the most out of your dance classes this year.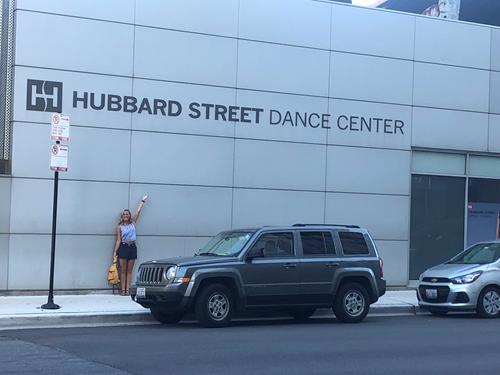 August 8, 2018
Hubbard Street Marketing and Communications Summer Intern Katie Griffiths, takes us through a typical day in the office from social media, to newsletters, to Gala performances and Pilates!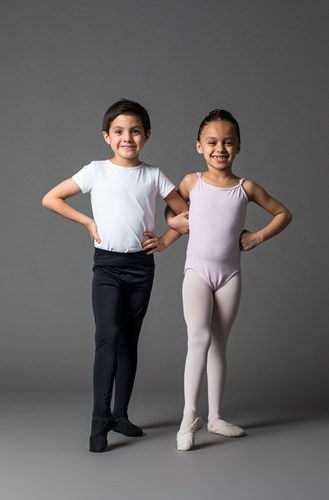 August 1, 2018
The Youth Dance Program annual Open House is in just a few weeks! Our Youth Dance Program staff gives their tips and answers to all your questions about this day of dance.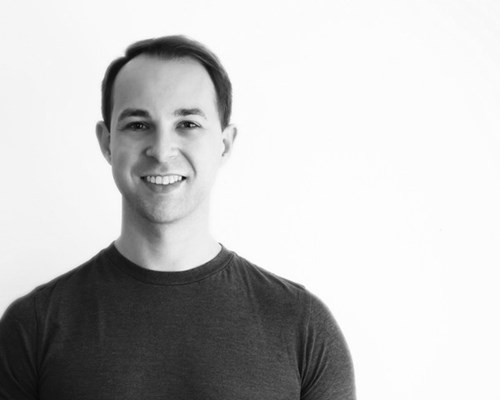 July 25, 2018
Meet John Cartwright, our Youth Dance Program faculty head. Learn more about John and the classes he teaches in our Youth Dance Program.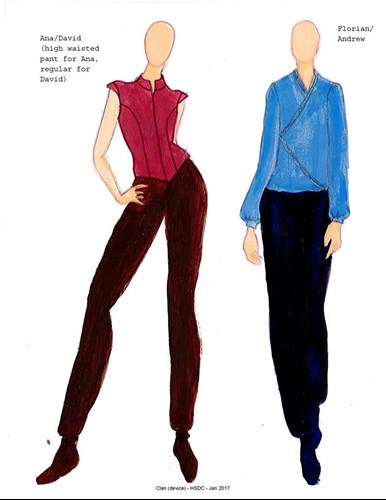 July 13, 2018
On stage, the audience gets the pleasure of not only witnessing the talents and skill of the dancers and choreographers, but also the costume craftsmanship that goes on behind-the-scenes. Jenni Schwaner Ladd, Wardrobe Supervisor, provides us with a firsthand account of what it's like to work as a costume technician at Hubbard Street.