Blog
From news you need to know each month, to behind-the-scenes access, Hubbard Street's blog offers both our monthly newsletters as well as original content giving exciting insight into all aspects of Chicago's international destination for dance!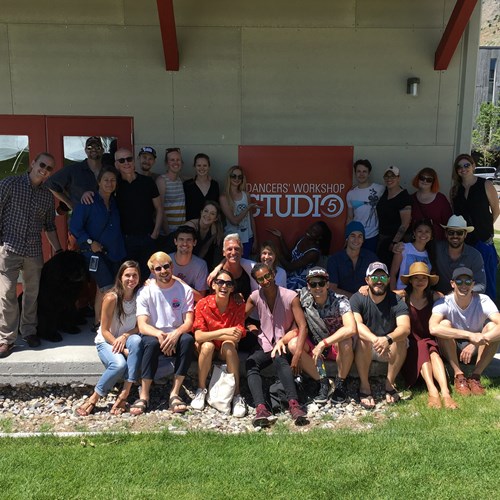 October 17, 2018
Our company dancers are masters when it comes to travel. With over 20 tour locations last season and 7 booked so far for 2018-19, they know exactly what to pack no matter whether they are traveling by bus or plane. As the company prepares to head to Ann Arbor, Michigan for performances this weekend at the University of Michigan, we asked them about their tour essentials, and here's what they had to say!
October 10, 2018
Wondering if dance class is right for your toddler? With our new session of Early Childhood dance classes starting in just two weeks, we spoke with Early Childhood faculty head Anne Kasdorf about the benefits of enrolling children under five in dance classes.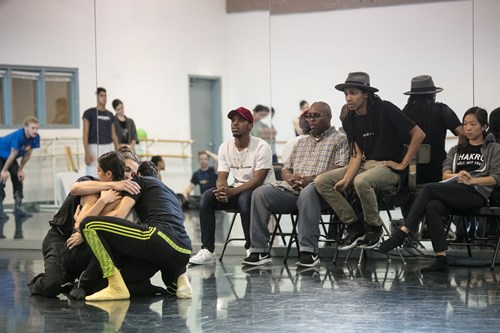 September 25, 2018
Take a peek into the studio with Lil Buck and Jon Boogz of Movement Art Is during the creation process for There Was Nothing premiering this weekend during Hubbard Street's Fall Series!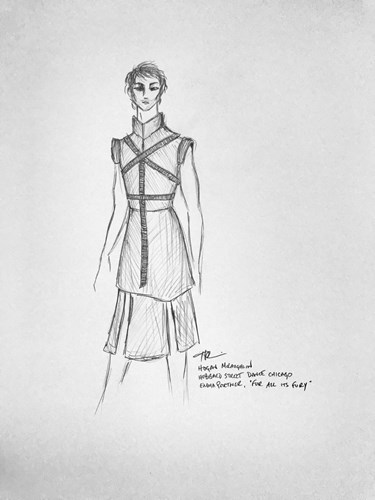 September 19, 2018
Hubbard Street dancer turned fashion designer, Hogan McLaughlin, is creating the costumes for Hubbard Street's Fall Series. He takes us behind the scenes on the process of designing the costumes and working with the vision of Movement Art Is (Jon Boogz and Lil Buck) and Emma Portner.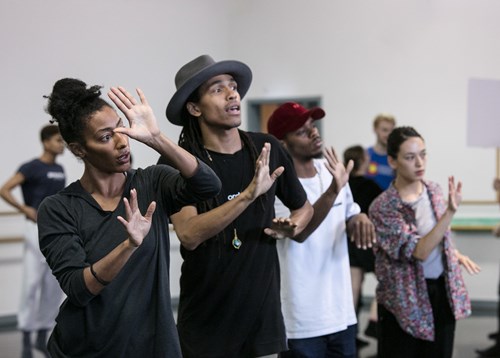 September 12, 2018
We are taking a look at the inspiration behind the movement for the Fall Series, the world premiere of There Was Nothing / For All Its Fury choreographed by Movement Art Is (Lil Buck and Jon Boogz) and Emma Portner performed to new music composed by Devonté Hynes (Blood Orange) and performed live by Third Coast Percussion.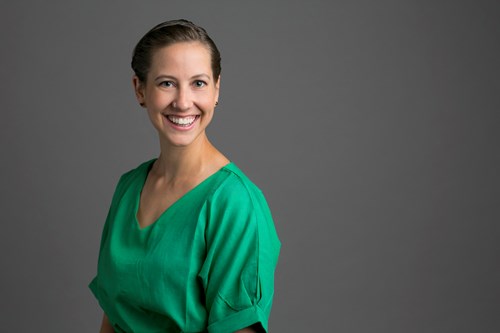 September 5, 2018
Youth Dance Program faculty member and Education Faculty Head, Michelle Modrzejewski, sat down with us to talk about the importance of adding multiple dance styles and techniques into your training other than just ballet.