Blog
From the latest news to behind-the-scenes access, Hubbard Street's blog offers original content giving exciting insight into all aspects of Chicago's international destination for dance!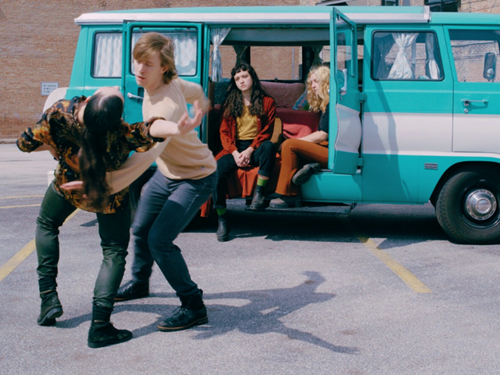 May 21, 2021
Get insight on the creative process from Elliot Hammans and Jacqueline Burnett, the two company dancers featured in Robyn Mineko William's new film Half of Us, presented May 20, 22 + 23, 2021 as part of Season 43: A Virtual Homecoming.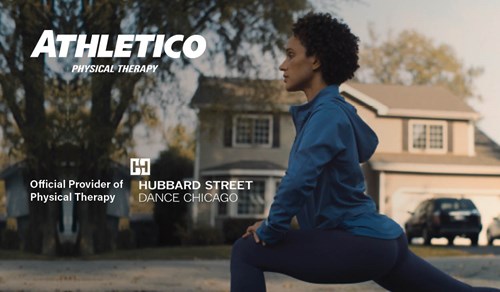 May 13, 2021
By Athletico Physical Therapy
The pandemic showed many of us that we had to get creative with our fitness outside of a gym or group workout setting. Here are four easy ways our partners at Athletico recommend adding extra movement to your day!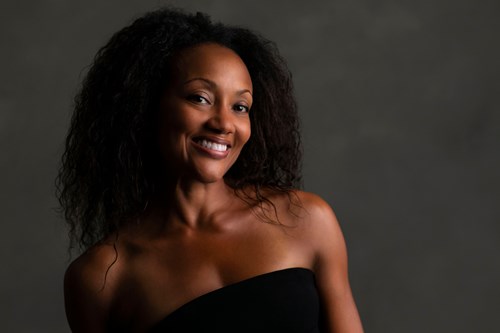 February 4, 2021
Hubbard Street Dance Chicago is proud to announce Linda-Denise Fisher-Harrell as our new Artistic Director! Get to know her in this Q&A.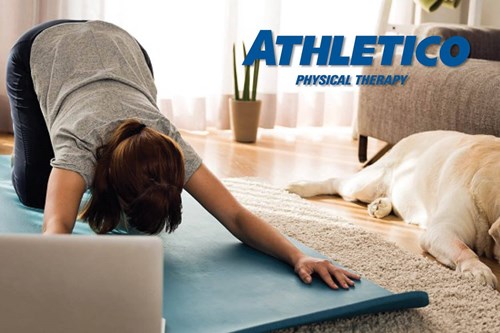 February 1, 2021
By Athletico Physical Therapy
As we get deeper into the winter months, many people have turned to indoor workouts. Let's look at some ideas to keep you moving at home during the colder months of the year!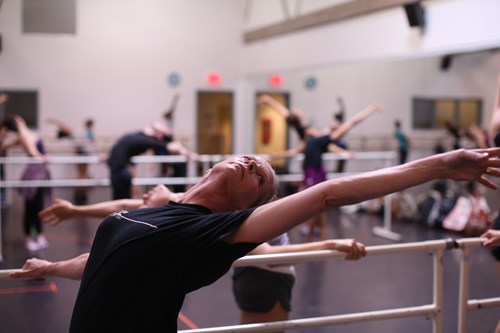 November 9, 2020
As the challenges of the pandemic continue into the chillier fall and winter months, we encourage you to make a plan for staying healthy at home with a regular movement practice! Check out our fall programming options and resources from Season Partner Athletico Physical Therapy.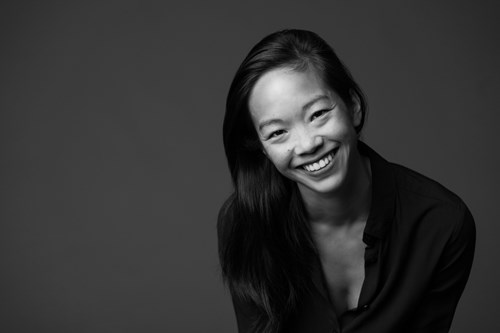 July 22, 2020
Hubbard Street Dance Chicago is thrilled to announce the promotion of Rehearsal Director Jessica Tong to the role of Associate Artistic Director.  Having been with Hubbard Street for nearly 16 years, we asked her a few questions about her journey to this moment and her vision for the future of Hubbard Street.
June 22, 2020
Hubbard Street Dance Chicago is committed to making our organization and the world more equitable, inclusive, and anti-racist. Black lives matter. Read more from our Executive Director and Artistic Director.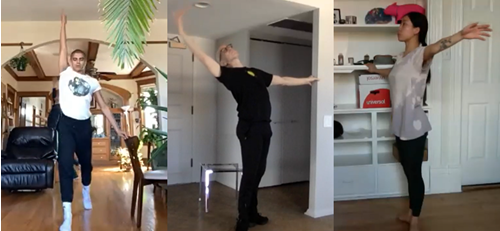 April 17, 2020
Sheltering in place has inspired many people to find creative ways to keep their bodies active and moving at home. The dance community is no exception to this wave of re-purposing household items for working out. Learn how you can dance #WithHubbard from your home!

November 19, 2019
Abdiel Figueroa Reyes stepped through the front door to the Hubbard Street Dance Center two years ago as a student in the first ever class of the Hubbard Street Professional Program. What was ahead was a complete unknown. Two years later, Abdiel is beginning his first season as a company member. We sat down with him to discuss his journey from student to apprentice to company member, and what's next for this budding star...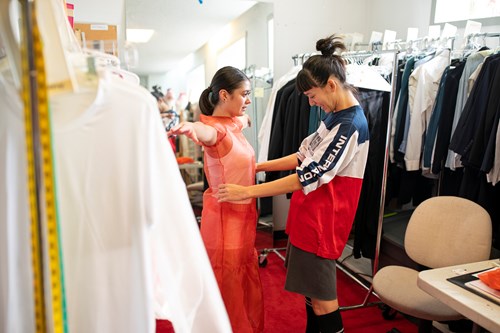 October 29, 2019
Adrienne Lipson, a Hubbard Street Company member, designed the costumes for Rena Butler's THIS, THAT, AND THE THIRD -- a world premiere for FORGE FORWARD on Nov 7, 9+10. What do dance and costume design have in common? A lot more than people realize!
October 24, 2019
For the month of September, Hubbard Street spent the month in scenic Jackson Hole, Wyoming, for a residency at Dancers Workshop for the commission of a new work by choreographer Kyle Abraham. We sat down with dancers Elliot Hammans and Andrew Murdock, cast in Abraham's new work The Bystander to discuss the theme, music, and the creation process.
October 18, 2019
As the days get shorter and colder and the worn-out sniffles slowly arrive, taking care of physical and mental health is crucial. In such a physically demanding artform, dancers at all levels need to take care of their bodies in order to be at their best in and out of the studio. Hubbard Street dancers, Adrienne Lipson and Alysia Johnson, share some of their insights into how they stay healthy and happy as the seasons change.