Blog
From news you need to know each month, to behind-the-scenes access, Hubbard Street's blog offers both our monthly newsletters as well as original content giving exciting insight into all aspects of Chicago's international destination for dance!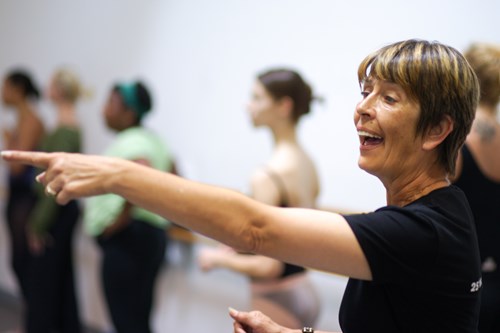 February 21, 2019
One of the most familiar faces here at Lou Conte Dance Studio is Birute Barodicaite. Not only is she a renowned ballet instructor across the city of the Chicago, but she has also touched many dancers around the world. So many people come to Lou Conte Dance Studio specifically for her class. We spoke with Birute about why she loves LCDS and student Mirjam Eeken about what she takes away from working with Birute.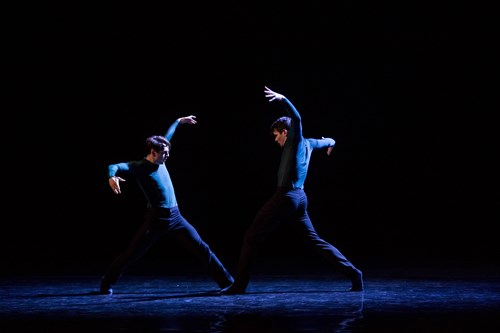 February 14, 2019
Hubbard Street Dancers Craig D. Black Jr. and Kevin J. Shannon, now married, had no idea what their future would hold when they met at a party hosted by Hubbard Street Artistic Director Glenn Edgerton six years ago. They give us the Valentine's Day scoop on long distance relationships, partnering together, and what they enjoy most about working together at Hubbard Street.
January 31, 2019
If you have ever attended a class at the Lou Conte Dance Studio, you have most likely come into contact with one of our LCDS Work Studies. These are the smiling faces you see behind the desk that are responsible for signing you up for class, making sure you know where to go, and answering any questions you may have.