Blog
From news you need to know each month, to behind-the-scenes access, Hubbard Street's blog offers both our monthly newsletters as well as original content giving exciting insight into all aspects of Chicago's international destination for dance!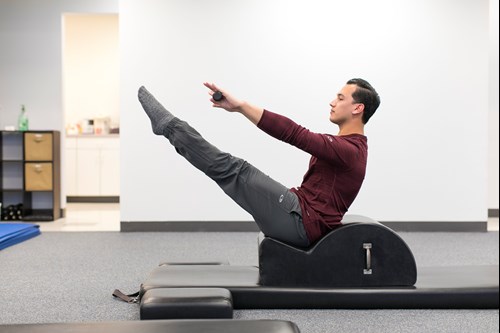 June 14, 2018
Summer is in full swing, and so are the aspirations of a beach-ready body. Kym Costa, Pilates Instructor at the Lou Conte Dance Studio, has plenty of advice on how to be your healthiest and happiest during these warmer months.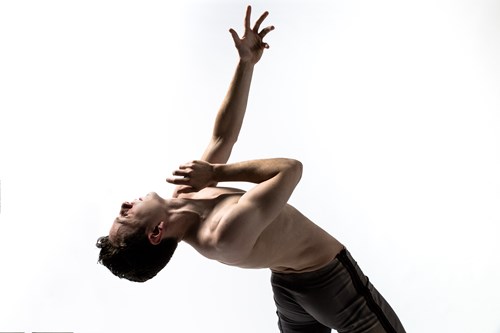 May 23, 2018
As the Summer Series, featuring the world premiere of Ohad Naharin's evening length work Decadance Chicago, approaches we asked those closest to the action why audiences should be excited — our dancers!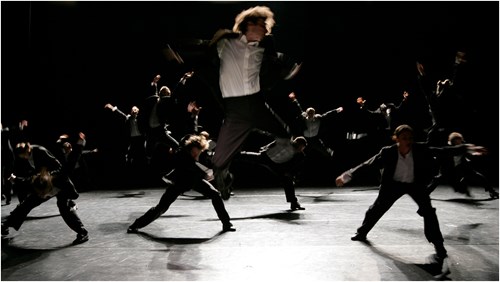 May 16, 2018
In preparation for Hubbard Street's Summer Series featuring the premiere of Ohad Naharin's Decadance/Chicago six of our Professional Program (HS Pro) dancers understudied the company as they worked with Batsheva Dance Company members and stagers for Ohad Naharin, Ian Robinson and Rachael Osborne. HS Pro dancers, Abdiel Figueroa and Gaby Diaz kept a journal of their first two weeks of the rehearsal process.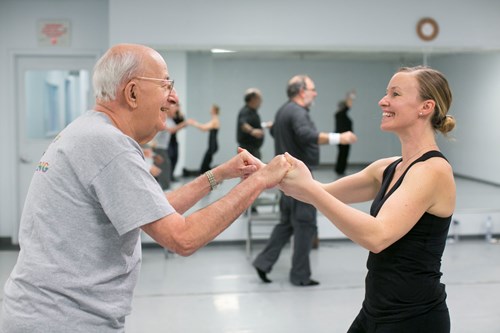 May 3, 2018
Learn more about Hubbard Street's Adaptive Dance Programs! We spoke with Parkinson's Project student Bob Heineman and Autism Project parent Keesha Tyler about what makes Hubbard Street's Adaptive Dance Programs special.