Blog
From news you need to know each month, to behind-the-scenes access, Hubbard Street's blog offers both our monthly newsletters as well as original content giving exciting insight into all aspects of Chicago's international destination for dance!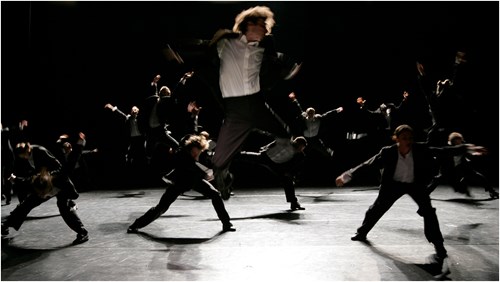 May 16, 2018
In preparation for Hubbard Street's Summer Series featuring the premiere of Ohad Naharin's Decadance/Chicago six of our Professional Program (HS Pro) dancers understudied the company as they worked with Batsheva Dance Company members and stagers for Ohad Naharin, Ian Robinson and Rachael Osborne. HS Pro dancers, Abdiel Figueroa and Gaby Diaz kept a journal of their first two weeks of the rehearsal process.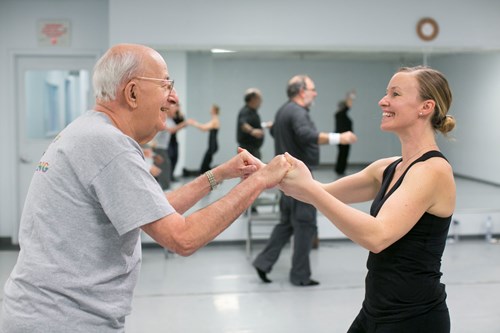 May 3, 2018
Learn more about Hubbard Street's Adaptive Dance Programs! We spoke with Parkinson's Project student Bob Heineman and Autism Project parent Keesha Tyler about what makes Hubbard Street's Adaptive Dance Programs special. 
April 16, 2018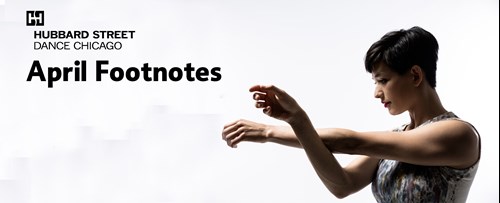 March is a busy month at Hubbard Street! Keep up with everything from new LCDS Spring Session to the main company's touring performances and registration for our many summer intensives and camps!
April 1, 2018
Click here to read all the news you need including the Summer Preparatory Program placement class date, Summer Camp registration information, and some of your favorite faculty members back for the summer!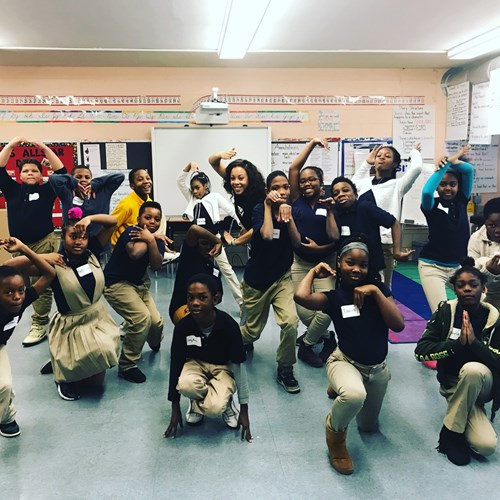 March 27, 2018
Hubbard Street offers residency programs to bring dance to students in public schools all across Chicago. Take an inside look at our dance residency at Aldridge Elementary!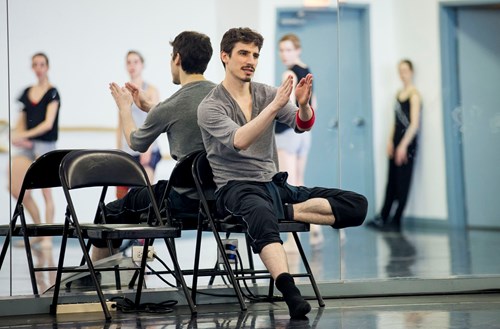 March 20, 2018
As we prepare for the Spring Series at the Auditorium Theatre, March 23+24, we took a look back at Resident Choreographer Alejandro Cerrudo's history with Hubbard Street.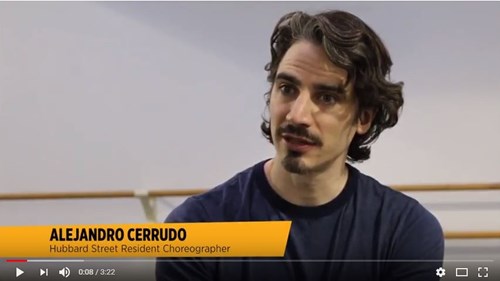 March 15, 2018
Get a glimpse inside the studio at Alejandro Cerrudo's newest work, "Out of Your Mind," premiering as part of the Spring Series at the Auditorium Theatre, March 23+24.