Blog
From news you need to know each month, to behind-the-scenes access, Hubbard Street's blog offers both our monthly newsletters as well as original content giving exciting insight into all aspects of Chicago's international destination for dance!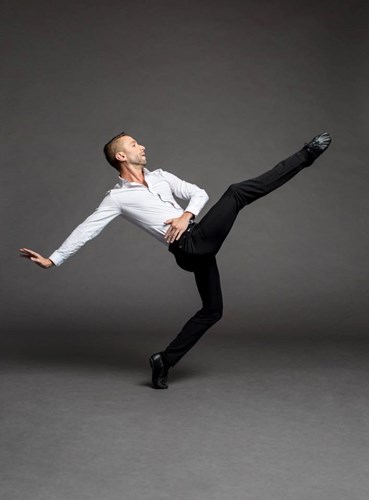 April 10, 2019
We are shining a teacher spotlight on Ethan Kirschbaum, Lou Conte Dance Studio faculty member. Ethan teaches modern and contemporary classes, and is a mentor for the LCDS Scholarship program. We asked Ethan more about his career, what to expect from his classes, and his responsibility as a Scholarship mentor.
April 1, 2019
What summer camps are our faculty and staff looking forward to most? We've got the answers! Check out what our teachers had to say about their favorite summer camps and learn more about all the camps Hubbard Street is offering this summer.
February 28, 2019
This weekend Hubbard Street comes together with Malpaso Dance Company for a stunning evening of dance at the Auditorium Theatre. We spoke with Malpaso Dance Company Artistic Director Osnel Delgado and former Hubbard Street dancer turned choreographer Robyn Mineko Williams about their choreography and what's it's been like working with each company.