Blog
From news you need to know each month, to behind-the-scenes access, Hubbard Street's blog offers both our monthly newsletters as well as original content giving exciting insight into all aspects of Chicago's international destination for dance!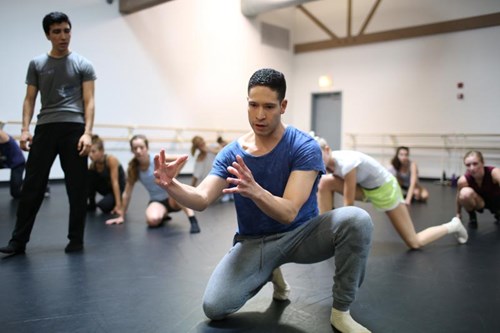 December 12, 2018 
Hubbard Street offers over 150+ classes per week between our Youth Dance Program and Lou Conte Dance Studio open classes. With so many choices it can be difficult to know what class is best for you - so we are breaking it down!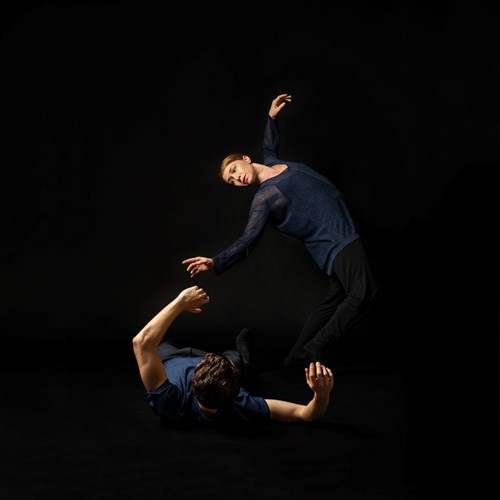 December 4, 2018
danc(e)volve opens this week at the Harris Theater for Music and Dance, featuring three wildly exciting world premieres by Hubbard Street artists Alice Klock, Florian Lochner, and Rena Butler. You've heard from each of the choreographers in our From the Choreographer series (and if you haven't, you can read the posts below). But today, we are zeroing in on the music from the series and the inspiration behind it.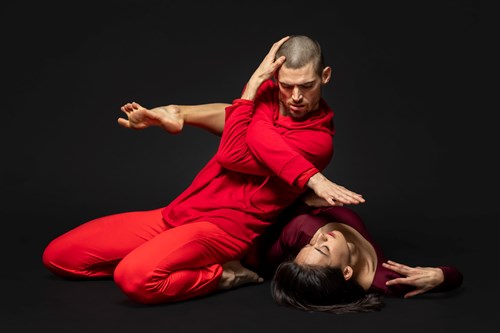 November 28, 2018
Alice Klock's world premiere for danc(e)volve, Fold Me, centers around the idea that we could all exist in different versions across dimensions of time and space. Fold Me plays with the idea of folding the fabric of time and space so that these different versions of self could meet up, and what would happen if they did. We sat down with Alice to learn more about her inspiration, and her quirky dance style.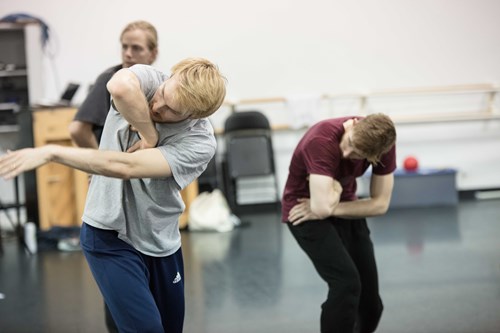 November 20, 2018 
Hubbard Street Choreographic Fellow Florian Lochner is creating his first piece for Hubbard Street to premiere during danc(e)volve: New Works Festival at the Harris Theater for Music and Dance December 6, 8 + 9. He sat down with us to talk about how he has used the Hubbard Street dancers as inspiration for his piece Das Feld, which is centered around personal relationships and family.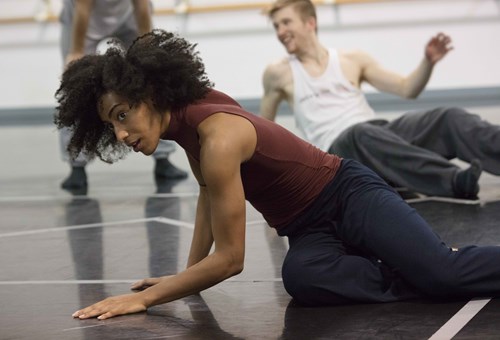 November 14, 2018
Hubbard Street Choreographic Fellow, Rena Butler, takes us inside her choreograph process for not only her world premiere for danc(e)volve next month, but also for two other pieces that she is currently creating to form a three-part series about identity. We sat down with Rena to hear more about her choreographic process and what these works mean to her.