September 5, 2018
From the Faculty: The importance of different dance techniques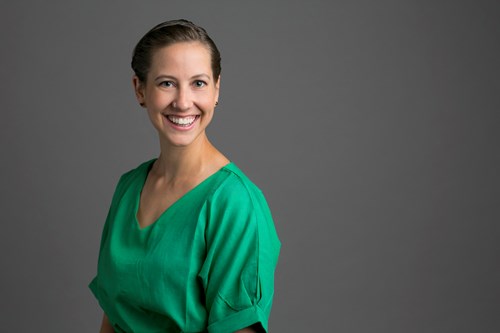 Youth Dance Program faculty member and Education Faculty Head, Michelle Modrzejewski, sat down with us to talk about the importance of adding multiple dance styles and techniques into your training other than just ballet.
There's still space in our Youth Dance Programs classes! Sign up to try a new style online.
What dance classes besides ballet would you recommend young dancers add to their schedules?
The diversification of dance styles in any dancer's repertoire can only make a young dancer stronger, both mentally and physically. Having said that, the addition of any dance style other than ballet is recommended! Jazz and Hip Hop helped me develop my own sense of style and attitude, Modern helped me to embody connections within my body's physiology as well as my connection to self and other, and Tap helped me understand rhythm and nuance in movement. Finally, conditioning can help build strength and endurance - qualities that are required for both practice and performance!
What are the benefits of exploring other dance styles besides ballet?
Exploring other dance styles allows us to grow deeper in our understanding and appreciation of the abilities and capabilities of our own body and the body of others. I believe it creates a more holistic and aware dance student.
How does your body work differently in a non-ballet class vs. a ballet class?
Each dance style has its own vocabulary with its own unique nuances. In Jazz and Hip Hop, there is an emphasis on the isolation of different body parts, the grounded-ness of the body's weight, and on a rhythmic physicality. The emphasis on community is also an important foundation of Hip Hop; in group environments there is an element of call and response that requires an intuitiveness and creative thinking. In the many different techniques within Modern dance there is an emphasis on the body's relationship to space and to self and other. 
Learning a variety of dance styles allows for versatility in the way your body is able to translate movement and choreography. When you have a wider vocabulary to work from, your ability to comprehend and take ownership over your learning (be is dance or otherwise) enhances. All techniques serve each other.
What skills can you develop (either dance related skills or other skills) in new classes that you might not get in a ballet class?
We think a lot about knowledge transfer in both our Youth and Education Programs here at Hubbard Street. As an art form, dance and choreography take literal ideas, events, and experiences, and abstracts them, creating a new perspective and understanding of those ideas as a way to respond and think critically about the world around us.
In the dance studio or classroom, our students are learning about collaboration, developing their own creative voice, and building their critical thinking and decision making skills. Additionally, life skills such as commitment, punctuality, and preparedness are also embedded within any dance class, be it ballet or any other dance style.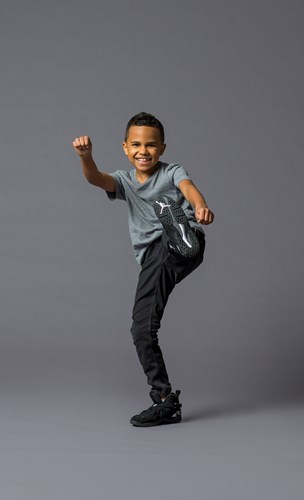 How can other dance styles help your ballet technique?
When I started taking release technique over 10 years ago, I came away with a new movement vocabulary in addition to a new understanding of how to access and approach my turnout in a healthier and more effective way. This non-ballet class had a direct impact on my technique in other dance styles! Engaging with other styles of dance can help unlock a new understanding of how your own body moves and translates movement. Styles that emphasize rhythm like Jazz, Hip Hop, and Tap build a greater understanding of musicality, which is an important part of ballet. Other dance styles also engage your muscles in different ways, building a greater physical and mental strength and awareness.
Ready to jump into a new dance style this year? We still have open spots in our Fall classes! See all the techniques we offer and view the schedule here.