More on the Music of danc(e)volve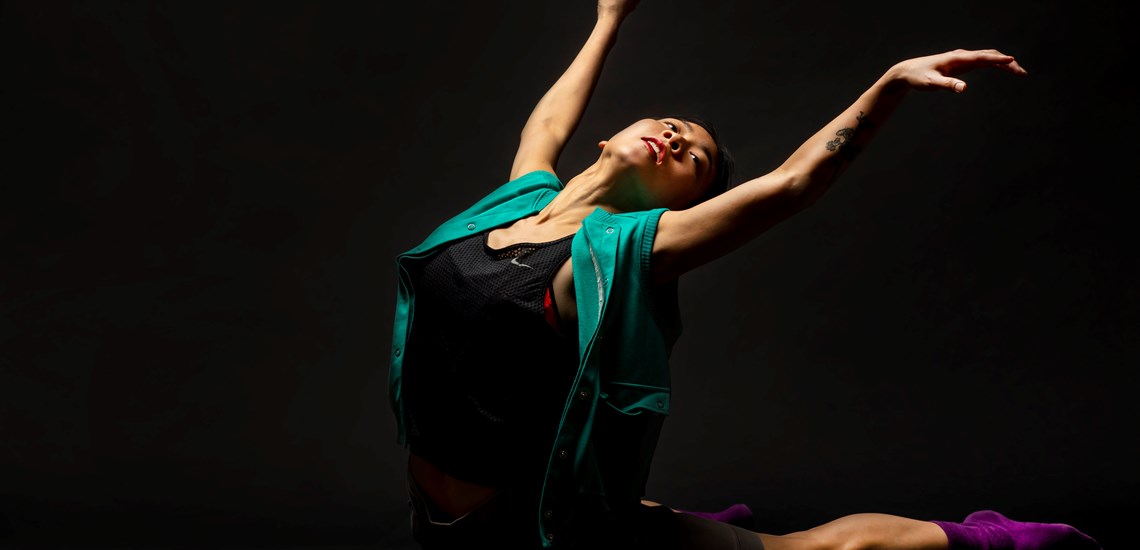 December 4, 2018
More on the Music of danc(e)volve
danc(e)volve opens this week at the Harris Theater for Music and Dance, featuring three wildly exciting world premieres by Hubbard Street artists Alice Klock, Florian Lochner, and Rena Butler. You've heard from each of the choreographers in our From the Choreographer series (and if you haven't, you can read the posts here). But today, we are zeroing in on the music from the series and the inspiration behind it.
Listen to all the music from danc(e)volve and songs that inspired the pieces on Spotify!
Florian Lochner:
Florian Lochner created the soundscape for Das Feld using the dancers voices, asking them questions about their lives, some that he has been questioning for himself. In the piece, he uses the timing of the dancers answers for phrases, and the visual image of the audio waves from his recordings. Their answers were very important for him to create the mood and feeling of the piece. Florian also picked out answers that spoke to him and supported what he wanted to say with the piece to use in the score.  
You can listen to Ada Deane and Tinder (both by Origamibiro) here!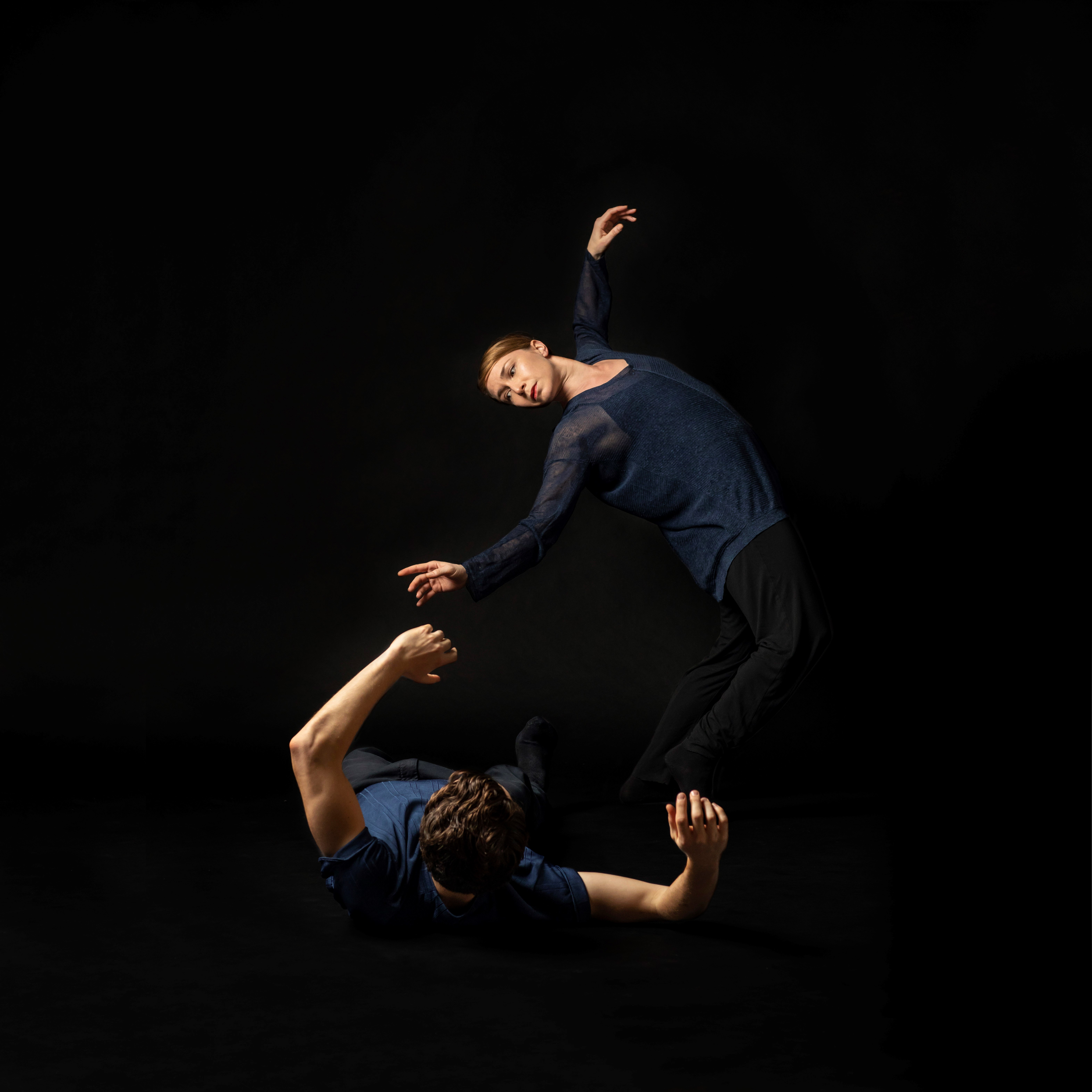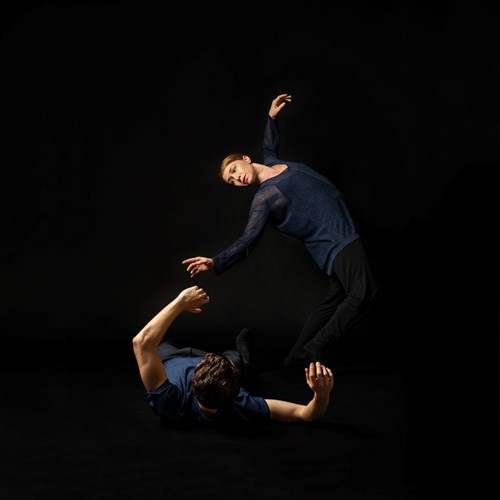 Rena Butler:
Rena Butler says the name for the playlist for III. Third would be "Rena's Survival Guide." The piece starts with Frank Ocean's "Solo (Reprise)" featuring Andre 3000 in a stream of consciousness rap based on his position in the world and Rena felt like it was the perfect piece of music to begin with. Then the piece continues into Lil Wayne's "Uproar," which has a sense of abandonment, Butler says. She also wanted to use the song because it's a popular song right now and relates to the idea she is working with about social media's role in the way that we all relate to the world.
Rena also used composer Daryl Joseph to create score for her piece. Darryl is a Chicago-based artist who had the urban, R&B, hip-hop, instrumental feel that she wanted her music to embody. The fourth artist that Rena uses in III. Third is H.E.R, with the song "Focus." She says she didn't hear a female voice in any of the artists she had chosen so H.E.R., a new up-and-coming R&B artist seemed perfect.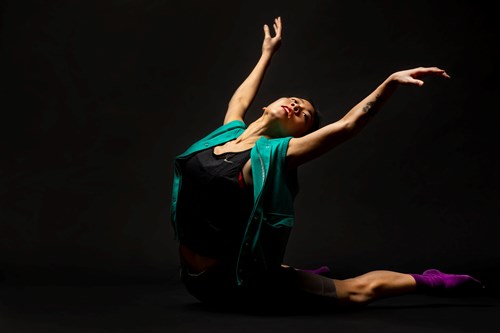 Alice Klock's Fold Me:
When selecting her music for Fold Me, Alice says she was looking for an organic yet otherworldly atmosphere. It was important to her that each of the tracks feel like something that could have come out of an alternate, yet natural reality. Listen to "Endangered Amphibians," "Cell to Cell," "Winding and Unwinding," and "Second Dream" from Alice's score -- all on our danc(e)volve Spotify playlist.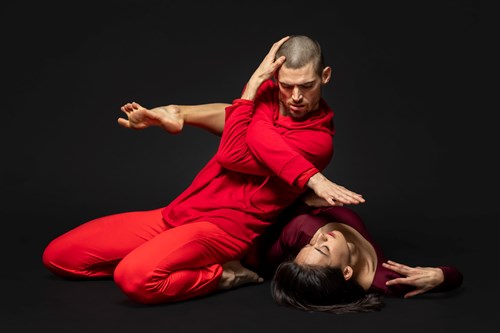 Ready to see some fantastic dancing paired with these great tracks? Purchase your tickets for danc(e)volve at the Harris Theater December 6, 8 + 9 here.