Audition Tips from Alexandra Wells, Director of Artist Training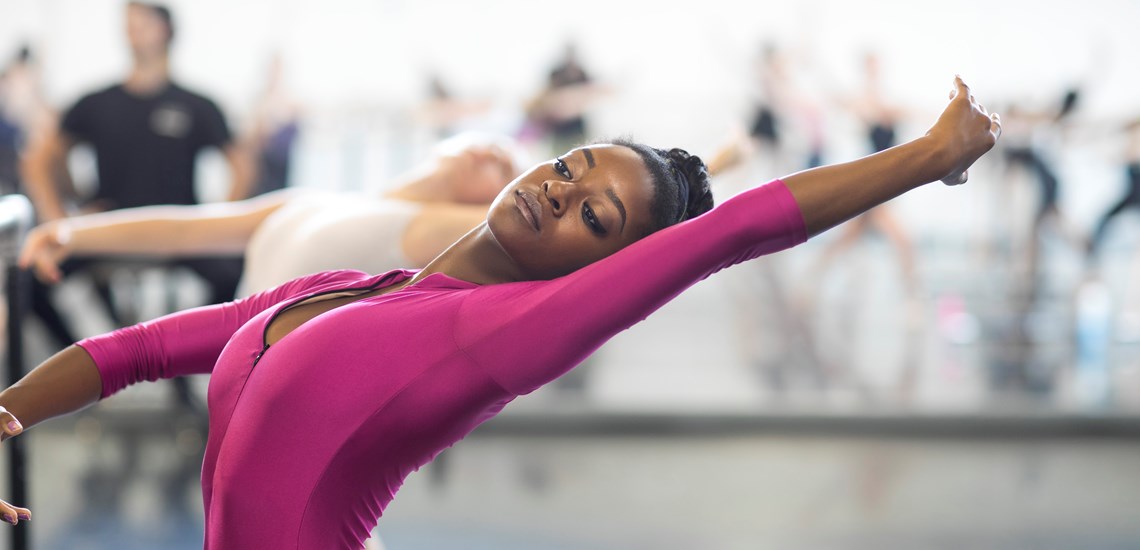 January 9, 2019
Audition Tips from Alexandra Wells, Director of Artist Training
Our 2019 audition tour for Summer Intensives and our Professional Program (HS Pro) has officially begun! Director of Artist Training, Alexandra Wells, shares her audition tips for making the most of your audition and shaking away those nerves.
1. Be yourself and breathe

Don't try to be what you think the director is looking for, just be yourself.
 2. There is no need to prove anything

During an audition for a summer program or training program like HS Pro, a director is looking for talent, artistry, and the possibility for growth, not perfection. You don't need to try to prove that you are the best dancer in the room.
 3. Be open and curious
I'm looking for the dancer who can take in new information and be open to change. I love teaching dancers who I feel will gain something from the program and who will improve over time.
4. Ask smart questions
If you are confused about a step, musicality, or intention please don't be afraid to ask. A smart question that shows your depth of research and attention to detail will be appreciated.
 5. Have fun
Try to relax and enjoy yourself. An audition is where you have the opportunity to show what you already know.
6. Keep perspective
Whether you are participating in an audition for a summer intensive, a full time program, or eventually a company position, keep in mind that directors are looking for the right match for their particular program. Audition outcome should never be taken as an evaluation of your dancing.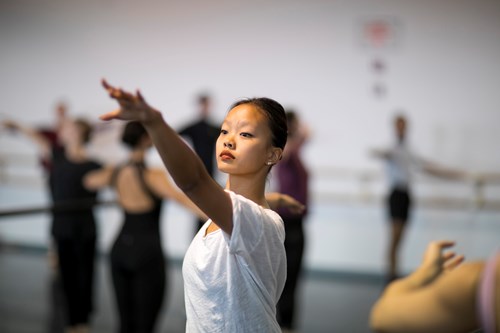 Alexandra's general audition tips:
- Wear the same clothing for a callback or in between sections of an audition, we will look for the guy in the red t-shirt!
- Make sure your resume has basic information like name, contact information, and age
- Make sure your headshot is recognizably you and not a model shot
- Know the company you're auditioning for and dress the part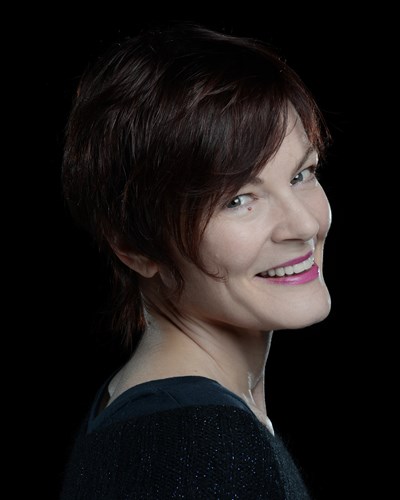 Alexandra Wells, Director of Artist Training
 Ready to audition for Hubbard Street's programs? Pre-registration is now open for Hubbard Street's 2019 Summer Intensives and 2019-2020 Professional Program.