Meet the Youth Faculty: Julie Chapnick
September 4, 2019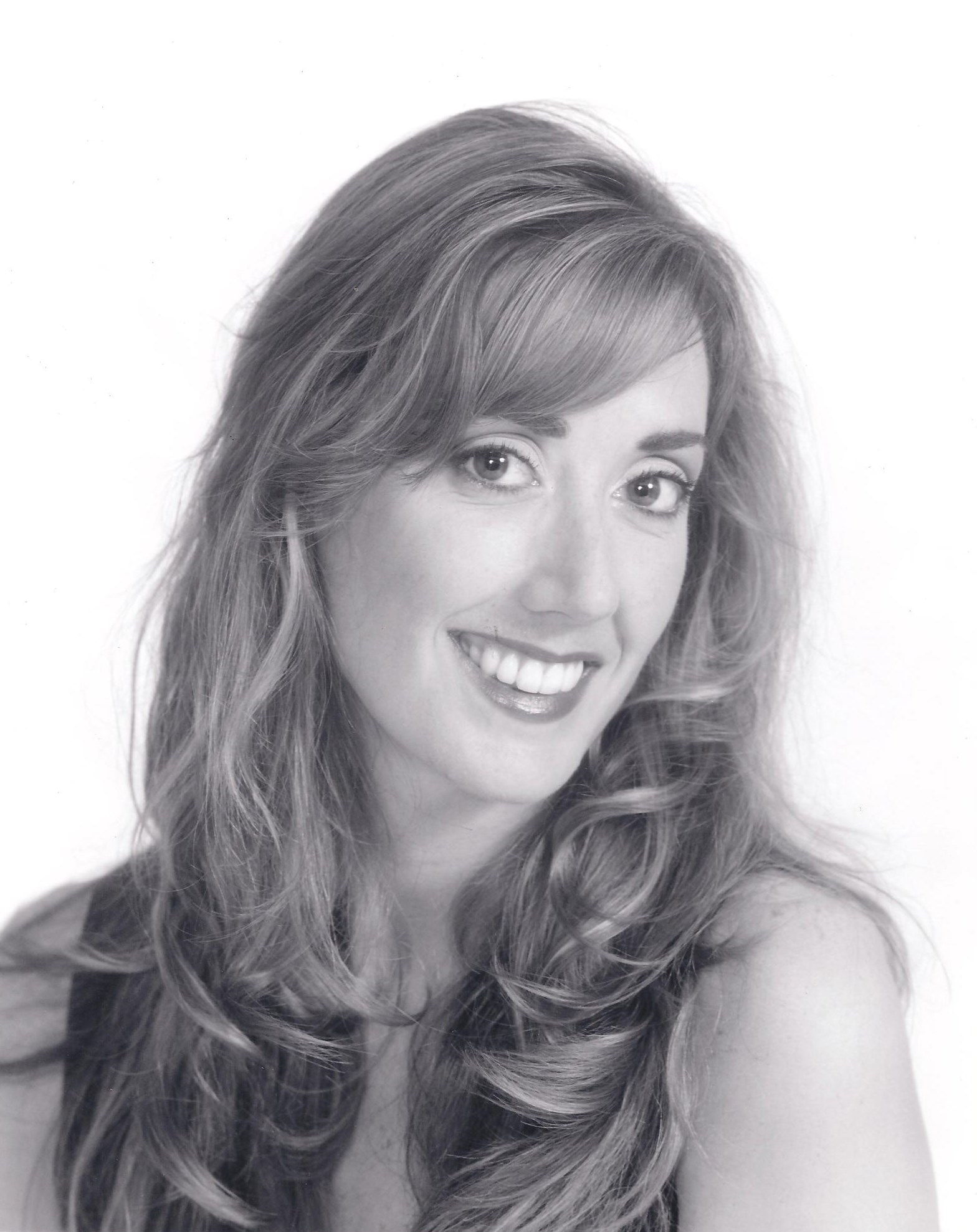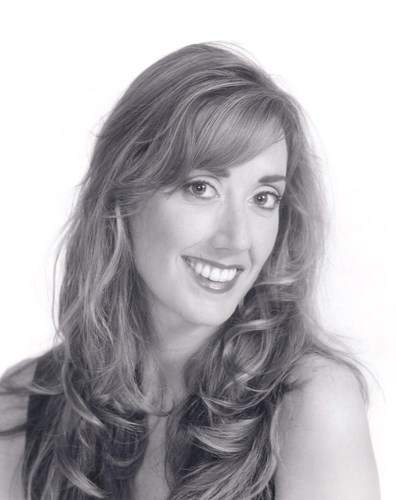 Hubbard Street Youth Faculty Instructor Julie Chapnick
It's a brand new year of dance classes in Hubbard Street's Youth Dance Program and we are taking some time to get to know that renowned faculty! Meet Julie Chapnick, who teaches many of our Intermediate and Advanced youth dance classes. Get to know Julie's background, and what classes you can find her teaching this fall.
What classes will you be teaching in the 2019-20 Youth Dance Program at Hubbard Street?
For the 2019-20 school year I will be teaching Ballet 1, 4, 5, 6, 7/8 and Jazz 5. The upper level ballet classes will also include teaching the dancers en pointe.
Where did you receive your dance training?
I began my dance career classically training in the Cecchetti ballet method in northeast Ohio. I studied with the Atlantic Contemporary Ballet, American Dance Machine and Central Pennsylvania Youth Ballet. I received a BFA from New York University's Tisch School of the Arts and an MA from NYU's Steinhardt School of Education with a concentration in K-12.
How long have you been teaching?
Crazy to wrap my head around it, but this will be my 20th year teaching! I've taught in the public school system, privately owned studios, for community outreach programs and on the college/university level.
What else are you involved in/what are your hobbies outside of dance?
I love to travel, whether it be an international destination or jumping into my car for a random road trip. I'm always up for an adventure and exploring new places! I enjoy museums, thrifting, antiquing and my guilty pleasure is watching anything on the Bravo network.
What is one of your favorite parts about being a dance teacher?
My favorite part about being a dance teacher, besides being able to do what I love for a living, is seeing the progression of my students over the year or years. It's so exciting when I can see the change, where the correction is embodied and there is improvement. It's also an extra bonus when I can get a student to start liking ballet when they hadn't necessarily before. It's the best compliment!
Who is your dance inspiration and why?
I don't have a specific person as my "dance inspiration". I find inspiration in going to live performances. Hubbard Street, American Ballet Theatre, New York City Ballet, Alvin Ailey American Dance Theater, Joffrey Ballet, and any touring company that's in town. Attending a show is a dance teachers' continuing education, and a way to stay current and fresh. I'm the one in the audience scribbling notes in my program. I'm always notating an interesting formation change, a step I haven't done in class lately that I can add to my lesson plan, or a different combination of steps. Inspiration is in abundance at the theater.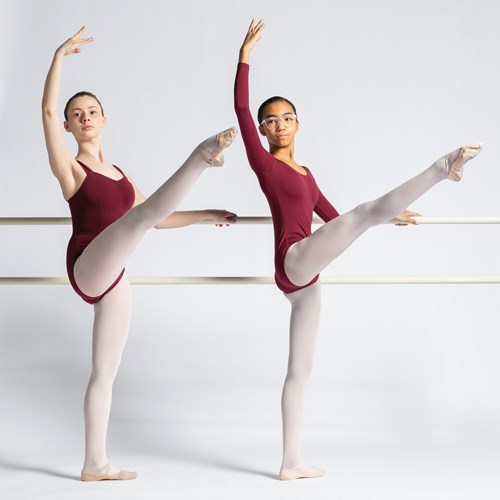 What advice would you give to young dancers?
Ballet, Ballet and more Ballet. It's the foundation for everything.
Beyond that, cross train. A student should grab at any opportunity a student has to experience a new teacher. The summer is a perfect time to learn a different technique or discipline. Go away, take an intensive at another school, take drop in classes, or attend a master class, anything to get a different set of eyes on you. Every teacher has something they emphasize; maybe it's arm placement, phrasing or jumps and every teacher also has their own way of explaining things, breaking movement down and using imagery. A student never knows what teacher is going to spark that "Ah ha!" moment in them where a step or a concept finally clicks and propels their artistry or technical ability forward.
Want to take one of Julie's classes? See our full schedule online or inquire about trial classes by emailing youth@hubbardstreetdance.com