Back to Class Tips and Tricks
August 15, 2018
Back to Class Tips and Tricks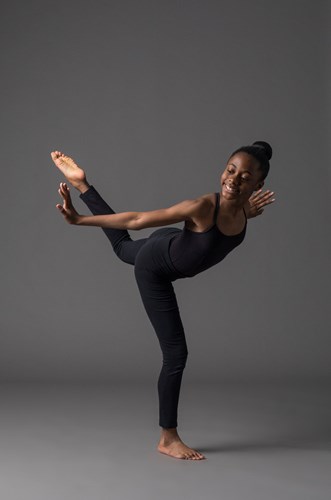 It's back to school in Chicago and back to class at Hubbard Street. Before our classes start up next week, here are a few tips and tricks for a great start to the year!
1. Get Organized
Get back in the groove of having a weekly schedule by keeping a planner or organizer to keep track of all of your dance classes, school projects, and other activities. Staying organized can help you plan ahead and stay focused during school and dance class!
Be sure to check out your dress code for each of your classes on our website, and brush up on your hair skills with these instructions so you are prepped and ready to go on the first day of classes.
2. Get Active
Getting back in the swing of things can be difficult after a lazy summer. Cross training and staying active in multiple ways can be a great way to get your body moving again before classes start. Try yoga, Pilates, swimming, and other sports to increase strength, endurance, and get your blood pumping!
Our Back to Class Bootcamp, Aug. 20-22, is also a great way to get ready for fall classes. Three days of conditioning, strengthening, and stretching will make sure you start the year off right! More information about Back to Class Bootcamp is available here.
3. Get Motivated
Looking to level up or kick your technique a notch this year? Make a list of goals for yourself. Whether it is building strength to go en pointe or being able to memorize a combination quickly, knowing what you want to accomplish will help you stay motivated to reach your goals.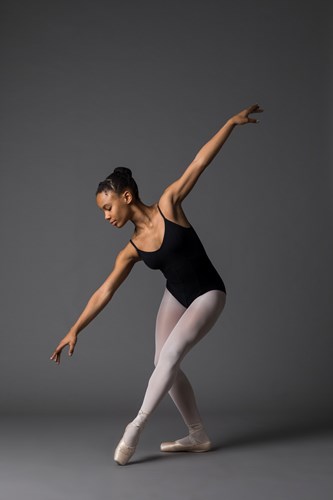 4. Get Inspired
Inspiration is all around us. Watch some dance videos online (find videos of Hubbard Street here), go see a live performance, or get together with some friends and create your own moves.
5. Get Excited
Most of all dance is fun! We can't wait to welcome all of our students back into the studios. We hope you are just as excited as we are!
2018-19 registration is now open. Visit the Youth Dance Program webpage to view class schedules, learn about upcoming performance opportunities and register!