Alejandro Cerrudo Timeline
March 20, 2018
A Timeline of Alejandro Cerrudo's Work
As we prepare for our upcoming Spring Series, a full evening of works by Alejandro Cerrudo, March 23+24 at the Auditorium Theatre, we took a look at Alejandro's history with Hubbard Street and the other companies he has choreographed for. For more information about the Spring Series, click here. 
2005: Joined Hubbard Street Dance Chicago as a dancer
2006: Choreographed Lickety-Split for Hubbard Street
2007: Choreographed Extremely Close for Hubbard Street in collaboration with the Illinois Institute of Technology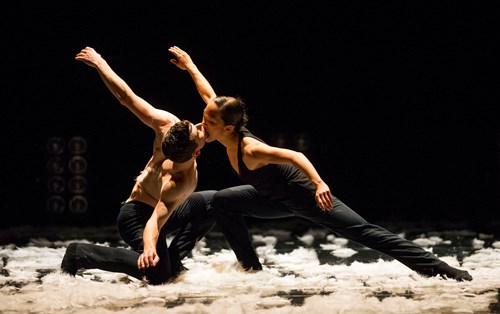 2008: Choreographed Two Studies for Four Singles for NW Dance Project, and Off Screen for Hubbard Street. Named Hubbard Street Choreographic Fellow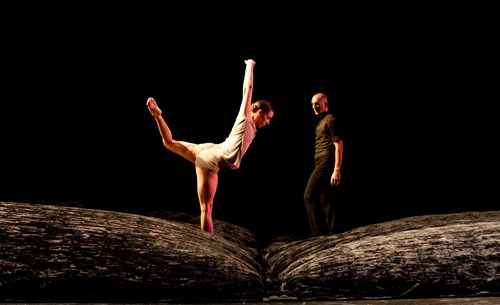 2009: Choreographed First Light for HS2. Named Hubbard Street's first-ever Resident Choreographer.
2010: Choreographed Deep Down Dos for Hubbard Street in collaboration with the CSO, Blanco for Hubbard Street, Second Light for Augsburg Ballet, and Malditos for Nederlands Dans Theater 2.
2011: Choreographed As few as 3000 for Hubbard Street in collaboration with the CSO, and PACOPEPEPLUTO for Hubbard Street.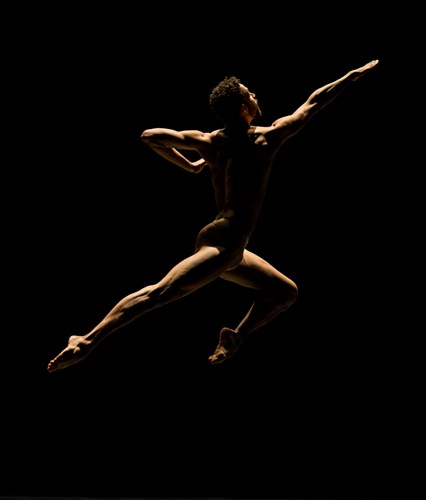 2012: Choreographed Never Was for HS2, Little mortal jump, and One Thousand Pieces for Hubbard Street, and Last for Aspen Santa Fe Ballet.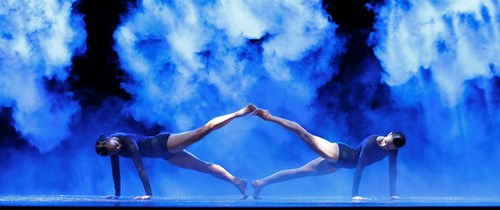 2013: Choreographed Second to Last for Ballet Arizona and Cloudless for Hubbard Street. Created and performed Ego et Tu with Wendy Whelan from Restless Creature.
2014: Choreographed Memory Glow for Pacific Northwest Ballet, and The Impossible for Hubbard Street. Collaborated with The Second City for The Art of Falling.
2015: Choreographed Still in Motion for Hubbard Street.
2016: Choreographed Niebla for Hubbard Street, Sleeping Beauty for Ballett Basel, and Silent Ghost for Aspen Santa Fe Ballet.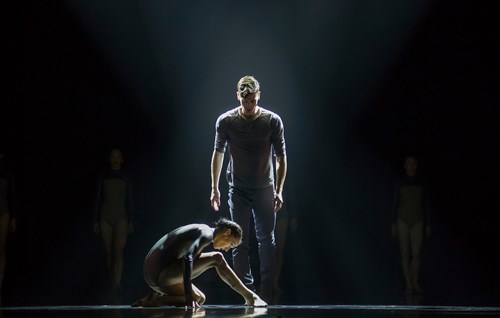 2017: Choreographed They are in you head  for Gauthier Dance. Collaborated with Daniil Simkin for Falls the Shadow at the Guggenheim Museum.
2018: Choreographed Out of Your Mind for Hubbard Street at the Auditorium Theatre.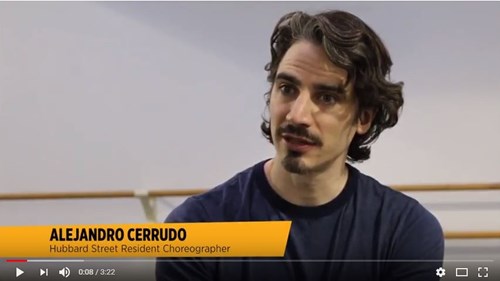 To purchase tickets for Hubbard Street's Spring Series, An Evening of Alejandro Cerrudo, visit the Auditorium Theatre's webpage.