Tour Essentials
October 17, 2018
Tour Essentials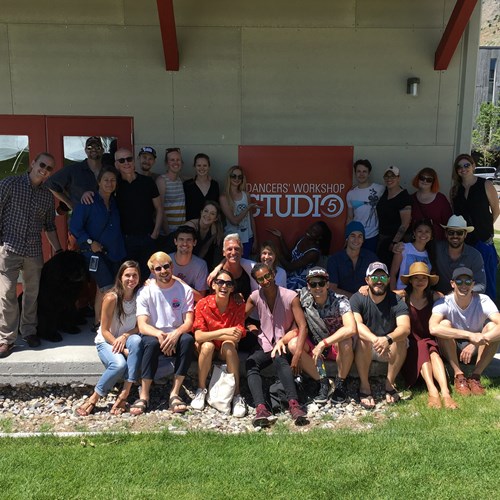 Our company dancers are masters when it comes to travel. With over 20 tour locations last season and 7 booked so far for 2018-19, they know exactly what to pack no matter whether they are traveling by bus or plane. As the company prepares to head to Ann Arbor, Michigan for performances this weekend at the University of Michigan, we asked them about their tour essentials, and here's what they had to say!
Adrienne Lipson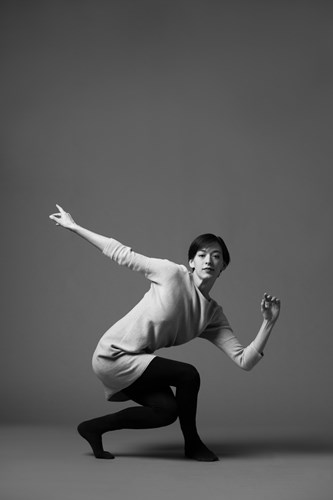 Uniqlo pocketable parka – It's a good thin layer for the theatre that is super lightweight, easy to pack, and still warm! And it doubles as an emergency raincoat!
Sony Noise cancelling headphones – These are perfect for plane or bus rides, and I always try and have a playlist with new music ready to listen to. Also great for tuning out the chatter and focus before a show. 
Journal and markers - Travelling always gives me time to be thoughtful and I love having a journal handy to get down those revelations and experiences. And I pack markers and stickers to make "merde" cards in case one of the dancers has a premiere!
Elliot Hammans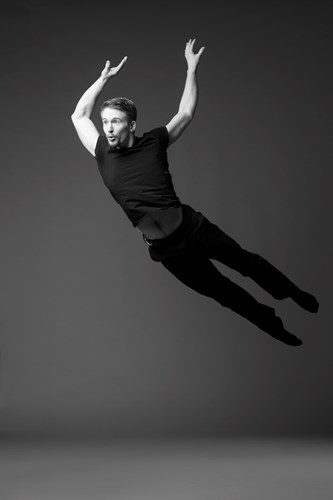 Inflatable Sleeping Pad - Finding a spot to catch some z's in the theater can be tricky, with an inflatable sleeping pad anywhere is a napping spot.
Noise canceling headphones - A necessity on long flights or bus rides.
A good book.
Alicia Delgadillo
Travel pillow – It's a lifesaver on long bus rides, middle seats on planes, and can even replace a bad hotel pillow
Snacks – I love RX bars and Clif bars, dried fruit, fresh fruit, and candy.
A notebook – Mostly filled with choreographic notes and different kinds of class combinations or ideas for teaching.
We hope to see you this weekend in Ann Arbor for an incredible weekend of performances. More information is available here. 
Visit our Tour Performances webpage to learn more about our touring performances during the 2018-19 season and find out when we are coming to a city near you!