Getting to Know LCDS Work Studies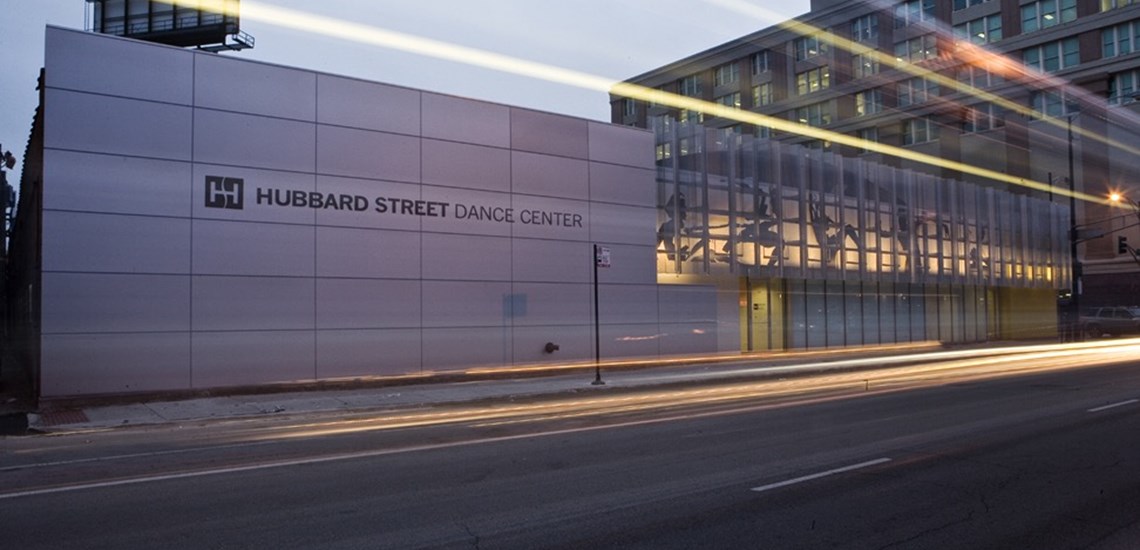 January 31, 2019
Getting to Know LCDS Work Studies  
If you have ever attended a class at the Lou Conte Dance Studio, you have most likely come into contact with one of our LCDS Work Studies.
Our LCDS Work Studies are the smiling faces you see behind the desk that are responsible for signing you up for class, making sure you know where to go, and answering any questions you may have. The Work Study program provides an opportunity for dancers to train at the studio in exchange for working the front desk for a total of 8 hours per week. These positions require excellent organizational and customer service skills and duties include checking-in clients, handling payments, maintaining student records in the Mindbody Software, as well as answering phones, relaying messages, fielding questions, and light cleaning and organizational duties.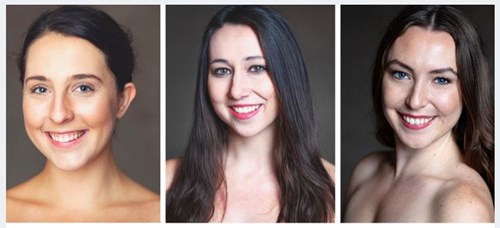 LCDS Work Studies Sara McKinney, Jaelin Heavisides, and Kendra DeFazio
We asked a few of the Work Studies at the front desk more about what they do on a day-to-day basis and what made them want to join the Work Study program.
What made you interested in the LCDS Work Study program?
Kendra DeFazio: The opportunity to take class for free, get connected to other dancers, and learn some administrative skills.
Sara McKinney: I wanted to take classes at LCDS and saw the work study program as a way to train for free/on a budget.
Jaelin Heavisides: I wanted to continue my dance training and also have an interest in dance administration and loved that the work study program would give me the opportunity to do both.
What skills do you find important and useful as a work study?
SM: The ability to multi-task, being personable, and knowing how to give good customer service.
What does a typical 4 hour shift at the desk entail?
KD: A typical shift includes registering clients for LCDS classes, checking clients into class when they arrive, taking payments, organizing potential substitute teachers, and rolling with the punches for whatever else needs to be done!
How many hours a week do you find yourself able to take class?
SM: I try to take at least 1-2 classes per day during the week, so that averages out to be about 7.5 hrs per week.
JH: I try to take a class a day, at least.
What are your favorite classes to take?
KD: Maliwan's ballet classes because she is an angel! I also like Adv/Pro Contemporary and Modern.
Do you have another job? How do you manage balancing those hours with work study and dancing?
KD: I have a couple other jobs. It is definitely hard to balance it all, it's a lot of hours each week. I live by my planner and to do lists. It's also sometimes hard to stay encouraged and motivated because of how stressful this kind of career can get, so keeping myself constantly inspired and reminding myself why I am doing this is really important for me in order to be successful.
SM: I have two other paid jobs and dance with a small dance company with paid performances. It's difficult to balance it all, but that's why it's essential to create a schedule and routine that works for you.
Besides free classes, what other benefits do you find in the work study program?
KD: The community for sure! Being young artists training become really stressful. It makes so much of a difference to have a community here with the Work Studies who are going through the same thing you are. My favorite moments working here are when a bunch of us end up behind the desk talking about something we are experiencing, it is comforting in those situation to know we are all in the same boat and can support one another.
SM: I appreciate the comradery and inclusive environment at LCDS. I love hanging out, dancing, and laughing with my study buddies!