The Spotlight Ball is a one-night-only event showcasing the best of Hubbard Street, from stages to classrooms to screens. Proceeds from the Spotlight Ball support our company, education programs, community partnerships, and mission to change lives through dance.
This year's Spotlight Ball is over. Save the date for Spotlight Ball 46 on May 16, 2024! You can still support HSDC and the future of dance with a gift below.
Check out photos from last year's Spotlight Ball below!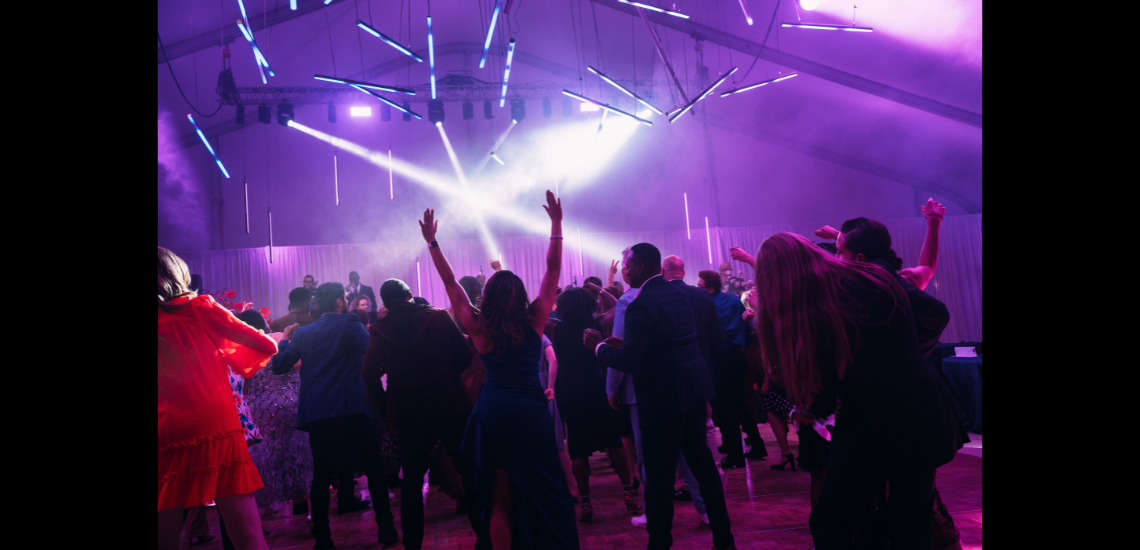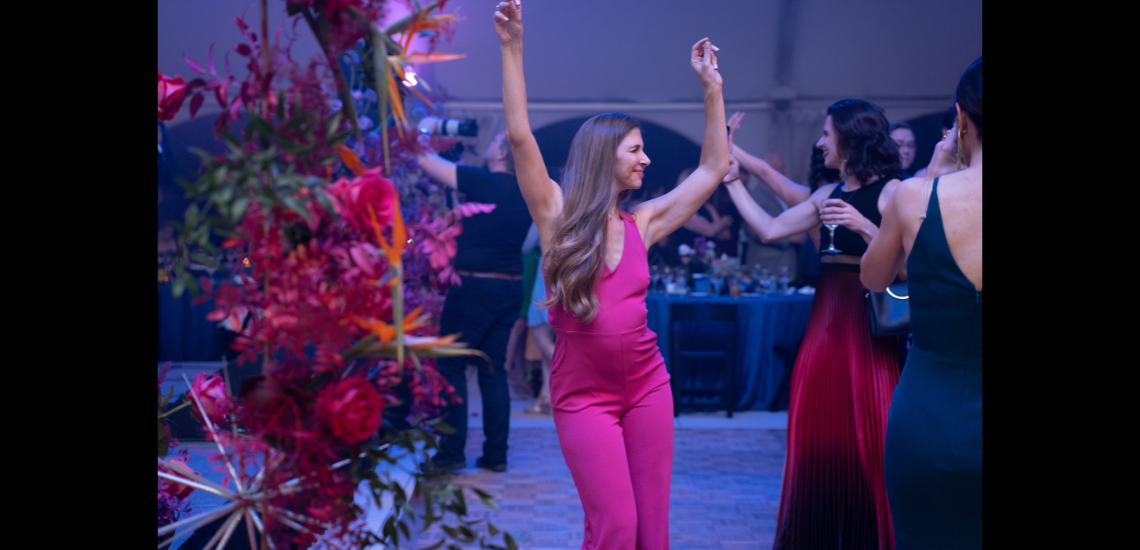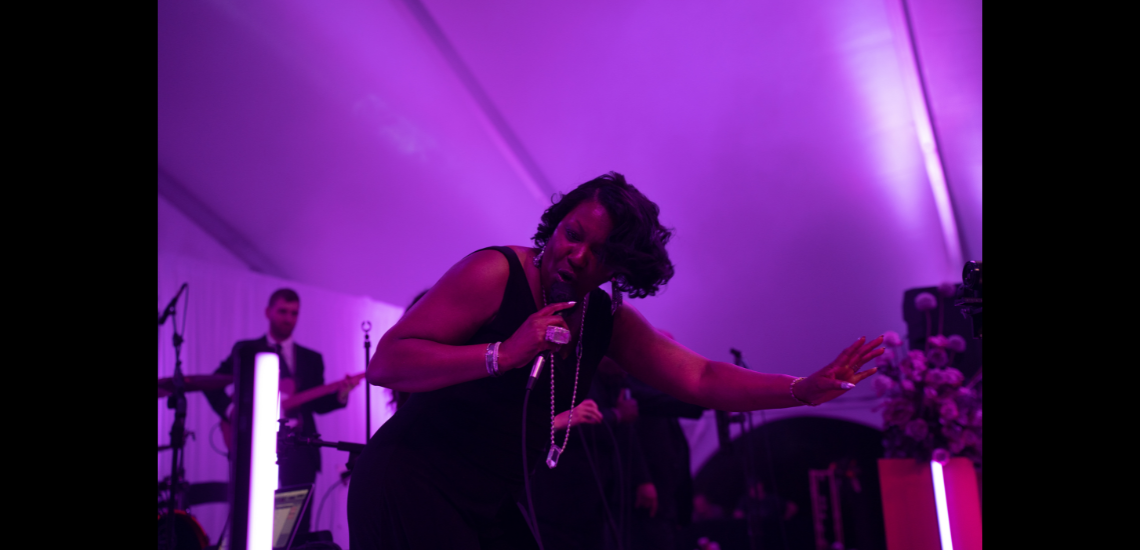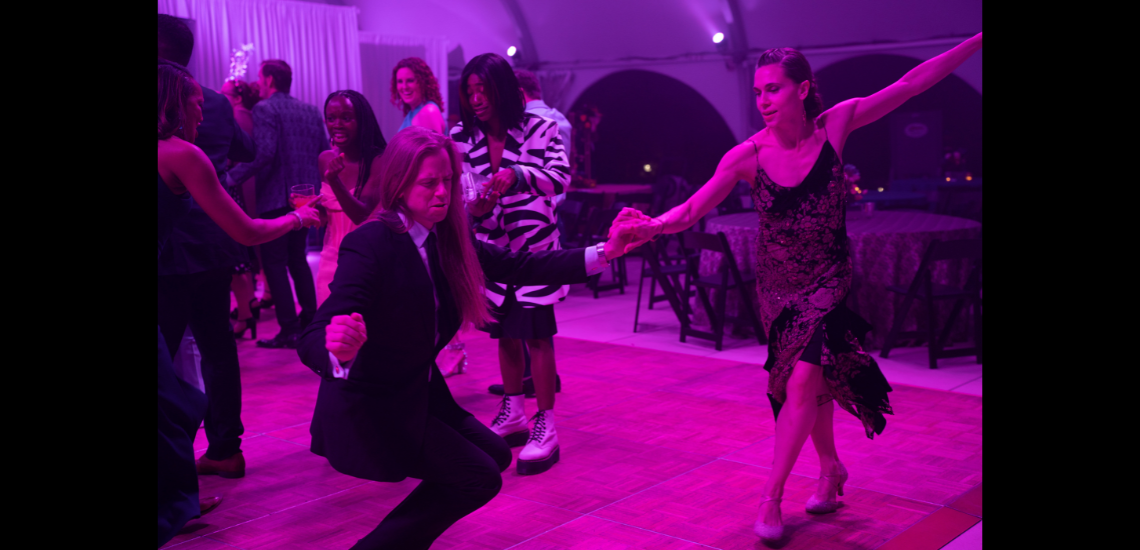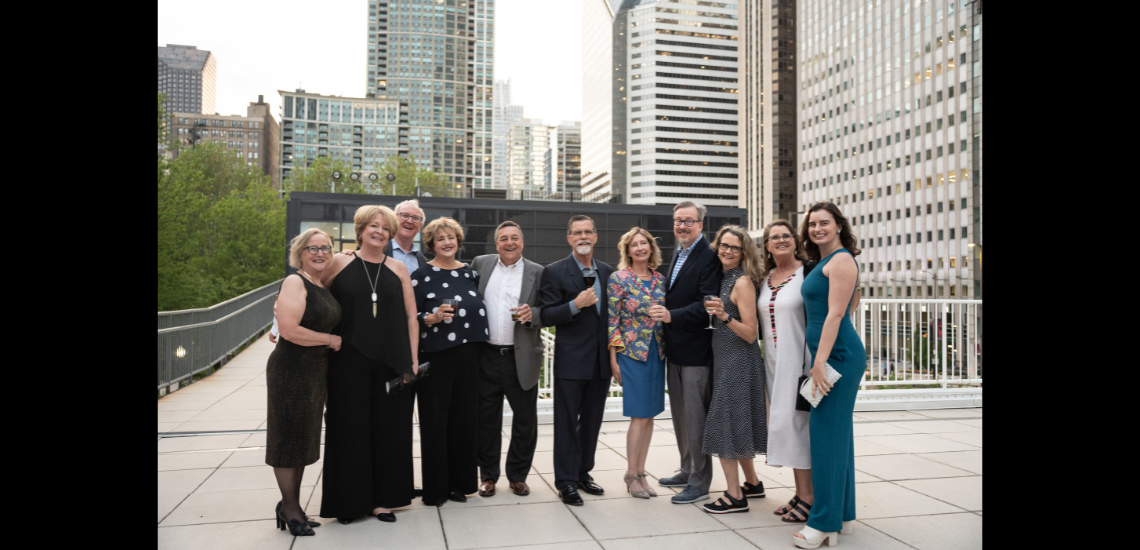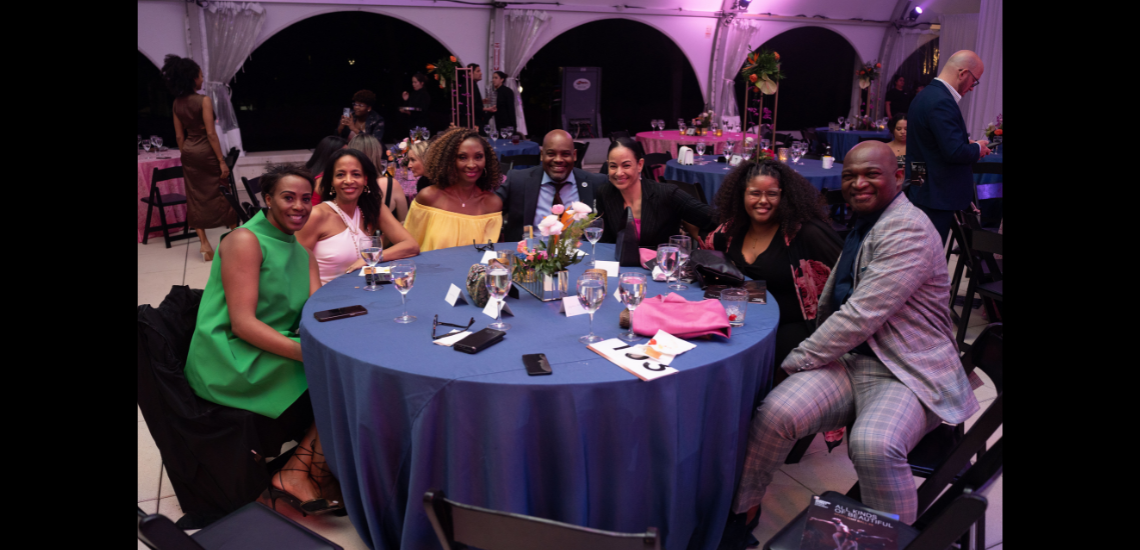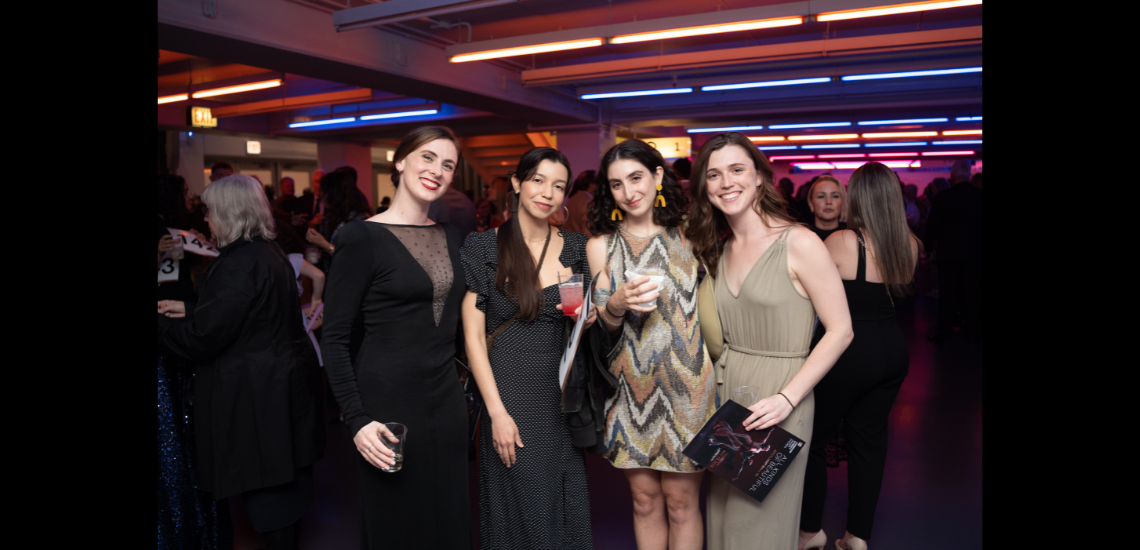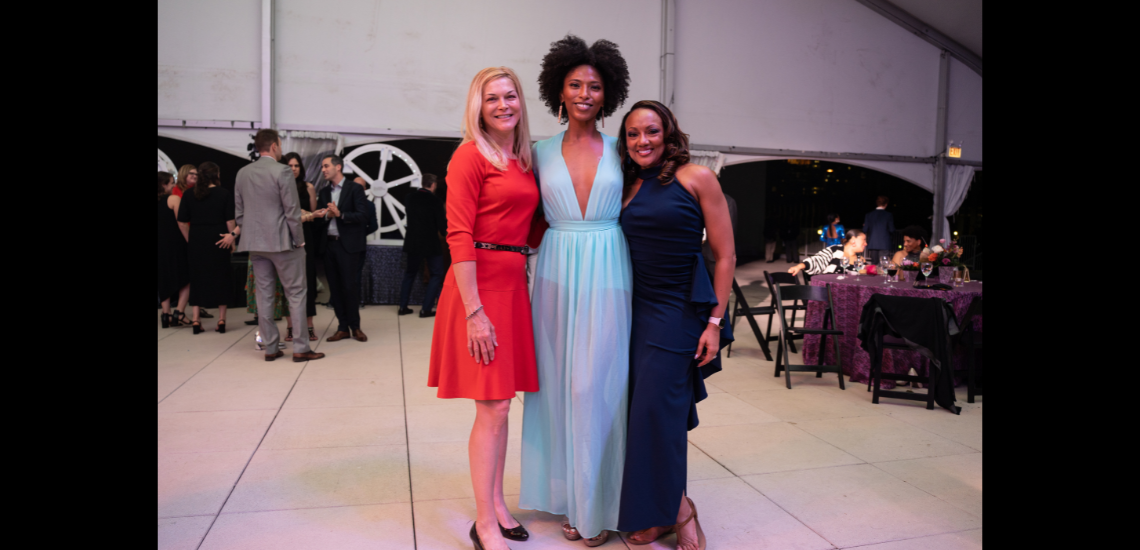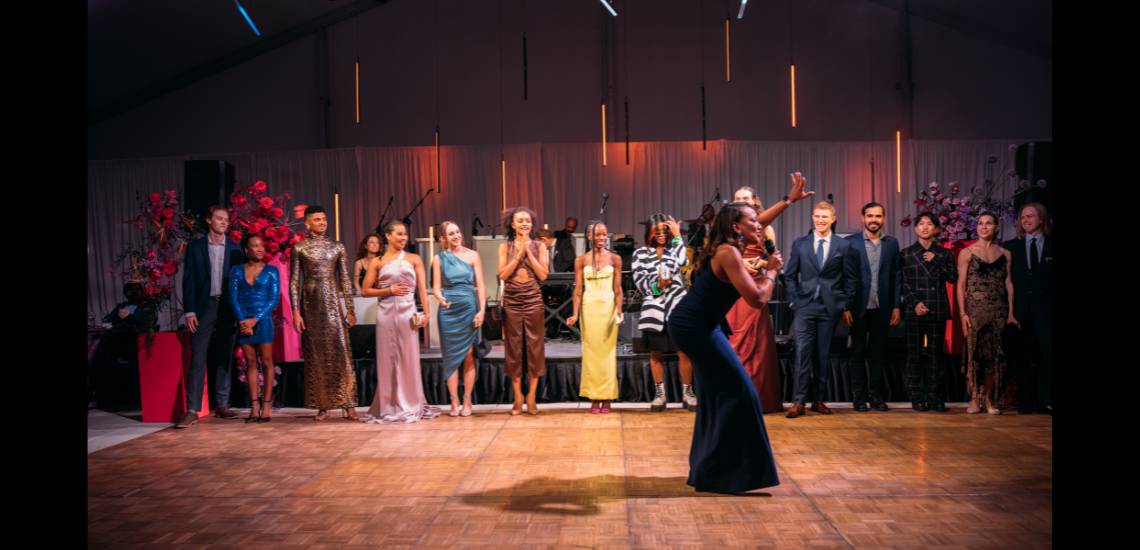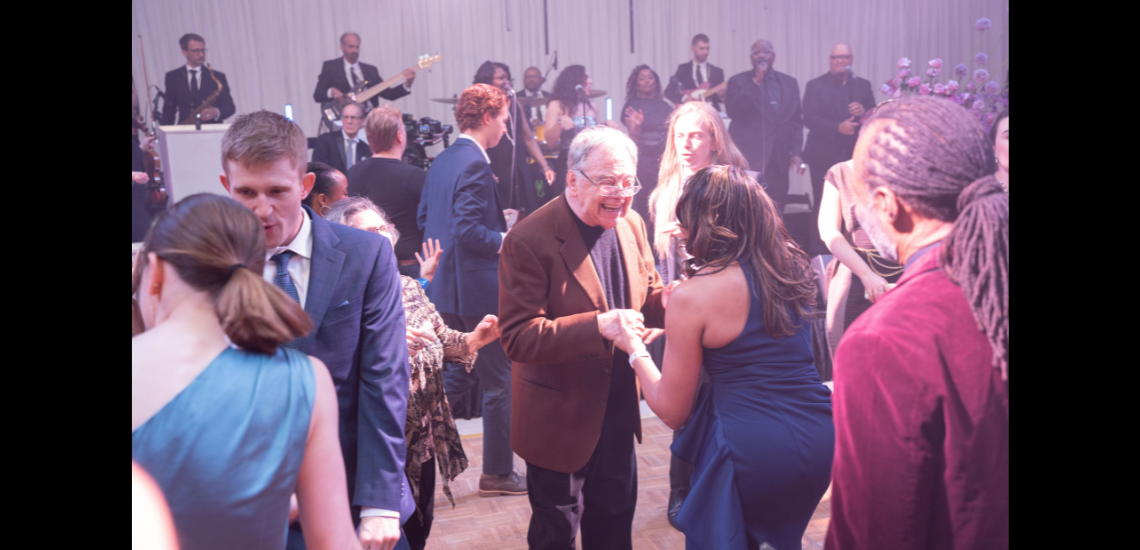 SPOTLIGHT BALL 45 SPONSORS
as of May 3, 2023

GOLD SPONSORS
The Collens Family
Larry and Marla Gilbert

SILVER SPONSORS
Ross Bricker and Nina Vinik, Jenner & Block LLP
Meg and Tim Callahan
CIBC
ITW
Solange Sandy Lloyd
Kristen Otterson

BRONZE SPONSORS
Joyce Chelberg
Kristen Conley and Andrew Sudds
Charlie Gardner and Patti Eylar
GCM Grosvenor
Georges & Synowiecki Ltd.
Marc Miller and Chris Horsman
Debra and Blake Moritz
Abby O'Neil and Carroll Joynes and the Harris Theater Team
PPM America, Inc,/Jackson National Life Insurance
Alison Richards
Sheli and Burton Rosenberg
Camille and Kevin Rudge
Yasmine and George Winkler
SPECIAL THANKS TO