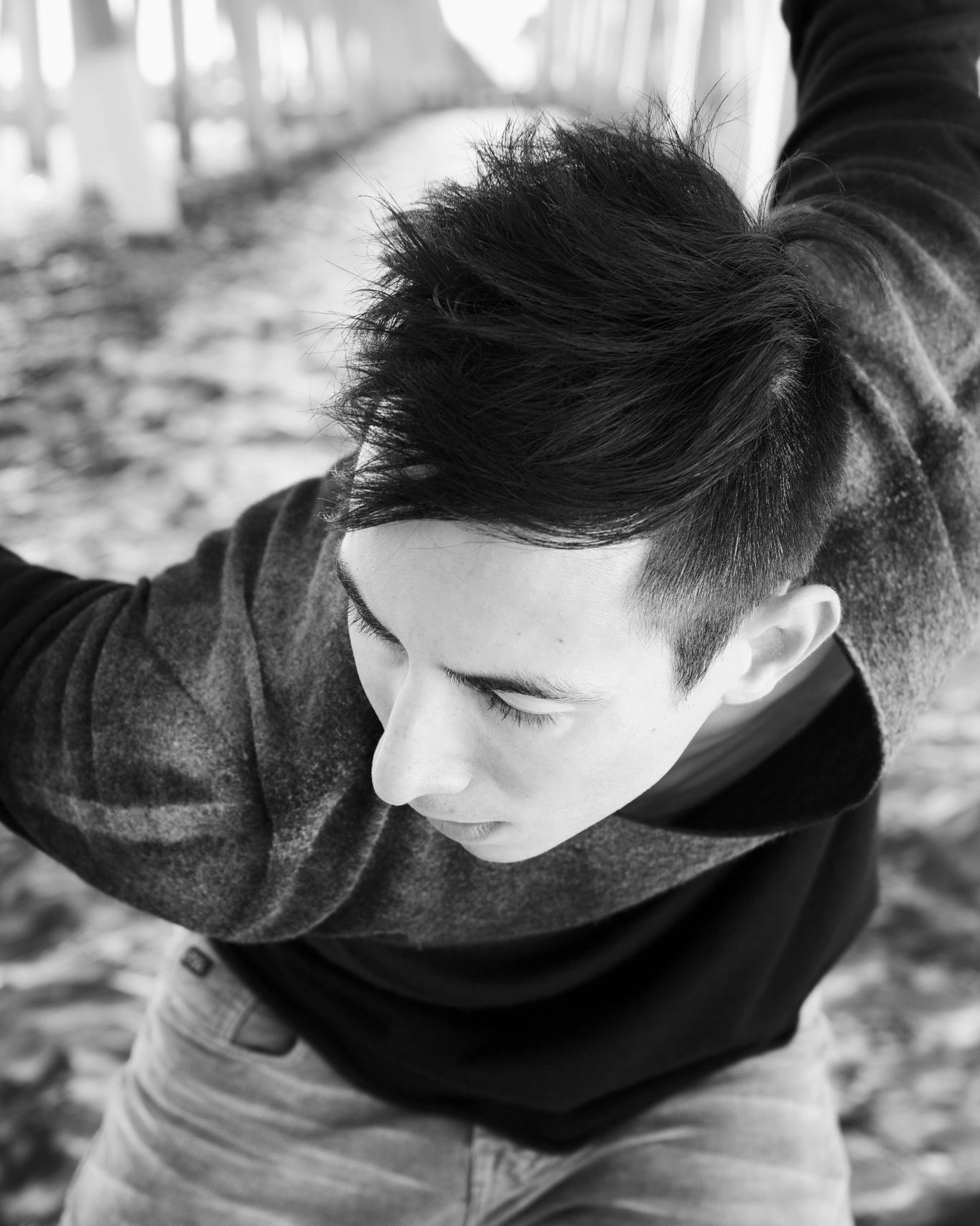 Peter Chu
Born in the Bronx, NY, and raised in Cocoa Beach, Florida, Peter began his training as a competitive gymnast, later nurturing his artistry at Dussich Dance Studio. Upon graduation from The Juilliard School, he performed with BJM Danse, EZdanza, Aszure Barton & Artists, Kidd Pivot, and in Celine Dion' s Vegas spectacular, A New Day.
Peter can be seen as the lead in Christina Perri's Jar of Hearts music video.
In 2008, Peter formed a Las Vegas project based dance company, chuthis., which showcases the work of Chu and his collaborators. chuthis. also provides movement education programs which foster technical and artistic development.
Chu has been an honoured recipient of choreographic awards and commissions, including the Hector Zaraspe Prize, A.C.E. Capezio Award, and Hubbard Street Dance International Commission Project. He was also named a Blodgett Distinguished Artist by Harvard University for 2018. Additionally, Chu has served as the Rehearsal Director for Nederlands Dans Theater 2, and as a Guest Rehearsal Director for NDT1.
Chu has created works for Hubbard Street Dance Chicago, Charlotte Ballet, Staatstheater Augsburg, Germany, Orlando Ballet Theatre, Hubbard Street 2, Giordano Dance Chicago, Charlotte Ballet II, SYTYCD, Houston MET Dance, New Dialect, SALT Contemporary Dance, HSPro, Harvard University, Point Park University, and The Juilliard School, among others.
Last season, Chu premiered works for Giordano Dance Chicago and Gibney Dance Company, and choreographed for Cirque du Soleil's Vitori in Malta. He is currently commissioned to create for Paul Taylor Dance Company, and is developing a new work with his own company, chuthis.