From the dancers: Summer Series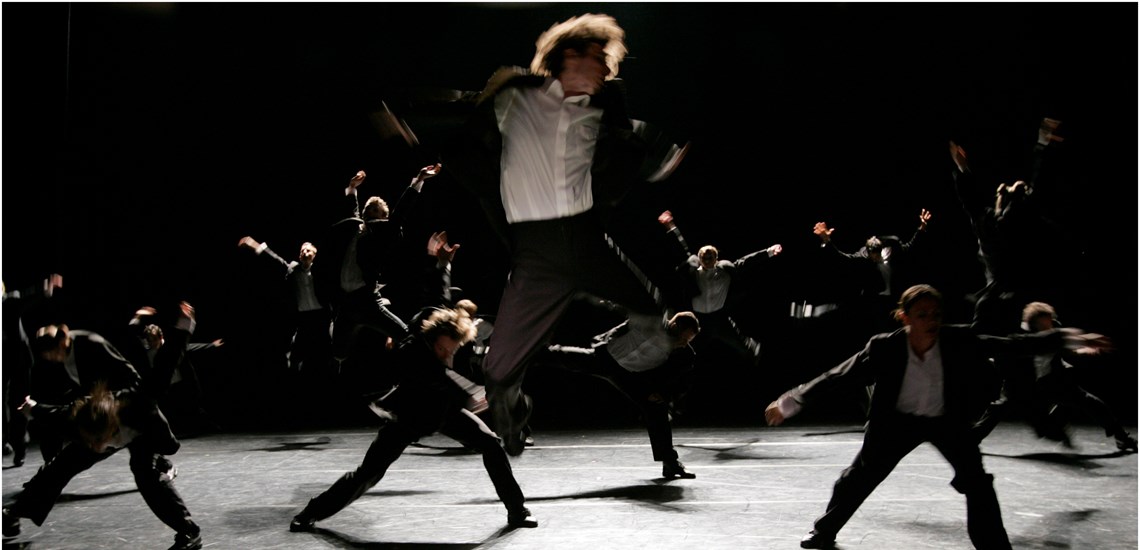 May 23, 2018
From the dancers: Thoughts on our Summer Series
Hear it straight from our dancers! This is why we can't wait for Summer Series, featuring the world premiere of Ohad Naharin's full evening-length work Decadance/Chicago at the Harris Theater June 7-10.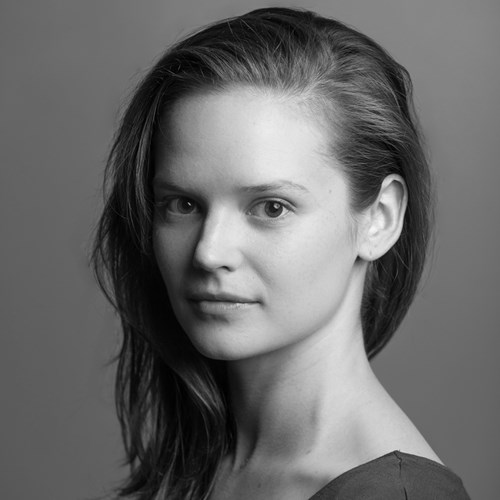 "There is no one like Ohad! And there is no show like this show, it's going to be a truly one of a kind experience!" - Alice Klock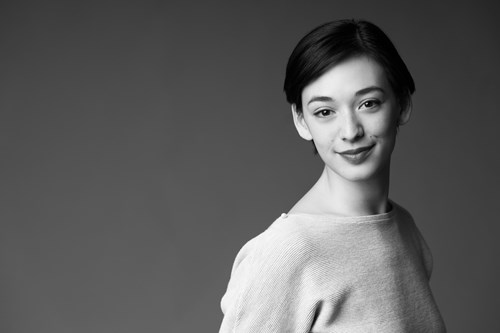 "This program of work from Ohad Naharin is going to be epic! For some of us this is the first time getting to do his work, so as an audience you will be seeing dancers' dreams come to fruition!" – Adrienne Lipson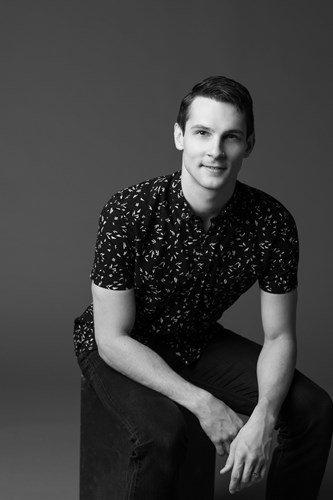 "The Summer Series is chock full of energy and passion. I think people will be able to easily connect to this brilliant evening of work. Come enjoy some dance!" – Craig Black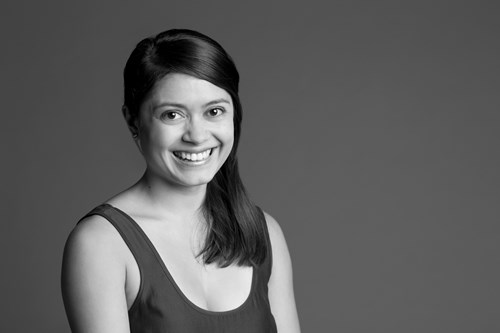 "Audiences will get a different taste of what this company of dancers are truly capable of. Get ready for a full-bodied experience." – Alicia Delgadillo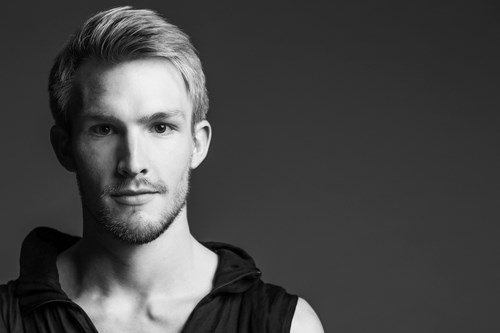 "The energy and individually what Ohad gets out of us dancers with Decadance/Chicago is so unique and powerful." – Florian Lochner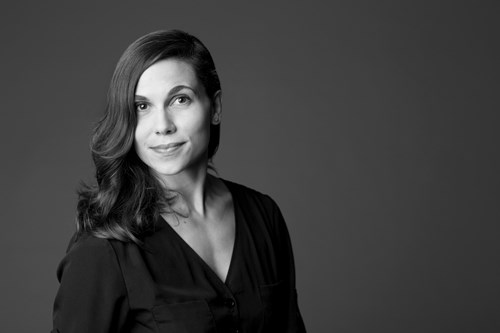 "This show is brimming with surprises.  You will certainly enjoy the sights, sounds, and emotions that will flood your senses during the performance, and you will find yourself marvelling days later as images and recollections of this genius choreography resonate in your mind's eye. Decadance/Chicago is not to be missed!" - Jacqueline Burnett
Want to experience Decadance/Chicago for yourself? Purchase tickets and learn more about the performances here.