Stay after the film screening for a live Q&A discussion featuring Rena Butler in conversation with a different group of artists each day.
THU OCT. 22
Filmmaker Talia Koylass and composer Darryl J. Hoffman discuss the blending of their creative voices with Butler's in the making of the film.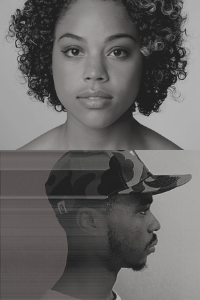 SAT OCT. 24
Hubbard Street Associate Artistic Director Jessica Tong and Artistic Liaison Jonathan Alsberry talk with Butler about the power of art as activism, a core element of the work.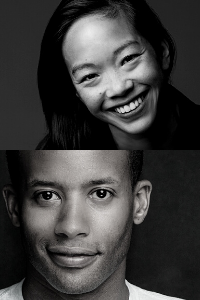 SUN OCT. 25
Hubbard Street Dancers Alysia Johnson, Abdiel Figueroa Reyes, and Adam McGaw share about their experiences of the creative process behind the work.