OVERVIEW OF THE DAY:
Instagram Takeover by Craig & Kevin
LIVE performance of (stay)Inside/Out at 6:30 p.m. CT, via Zoom
LIVE post-performance party open to all, via Zoom    
_______________________________
Craig & Kevin
 Instagram Takeover
Hubbard Street Dancers Craig D. Black Jr. and Kevin J. Shannon are taking over our Instagram.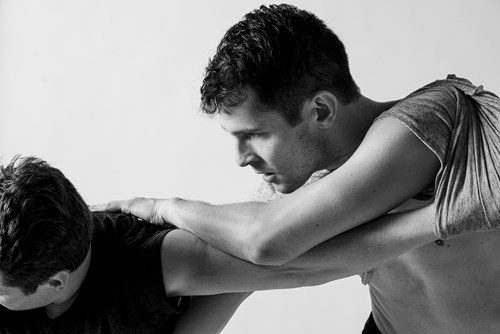 (stay)Inside/Out
LIVE at 6:30 p.m. CT
An evening of original choreography by the Hubbard Street Dancers themselves! This is the first-ever virtual stay-at-home edition of Hubbard Street's annual choreographic workshop, known as Inside/Out, which has a long tradition of nurturing emerging choreographers from within the Company. Look for choreography from Hubbard Street Dancers Jacqueline Burnett, Andrew Murdock, David Schultz, Kevin J. Shannon, and Connie Shiau.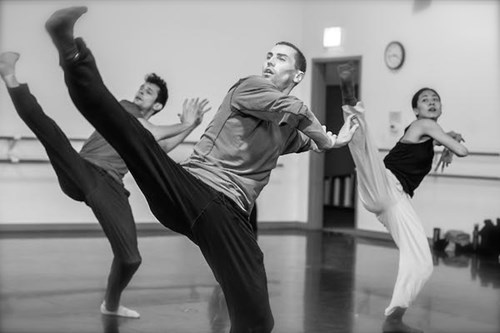 Wrap-Up Party: Open to All! 
LIVE, immediately following (stay)Inside/Out
All are welcome to join in the HUbbard Street Unbound Wrap-Up Party.