Young Professionals Membership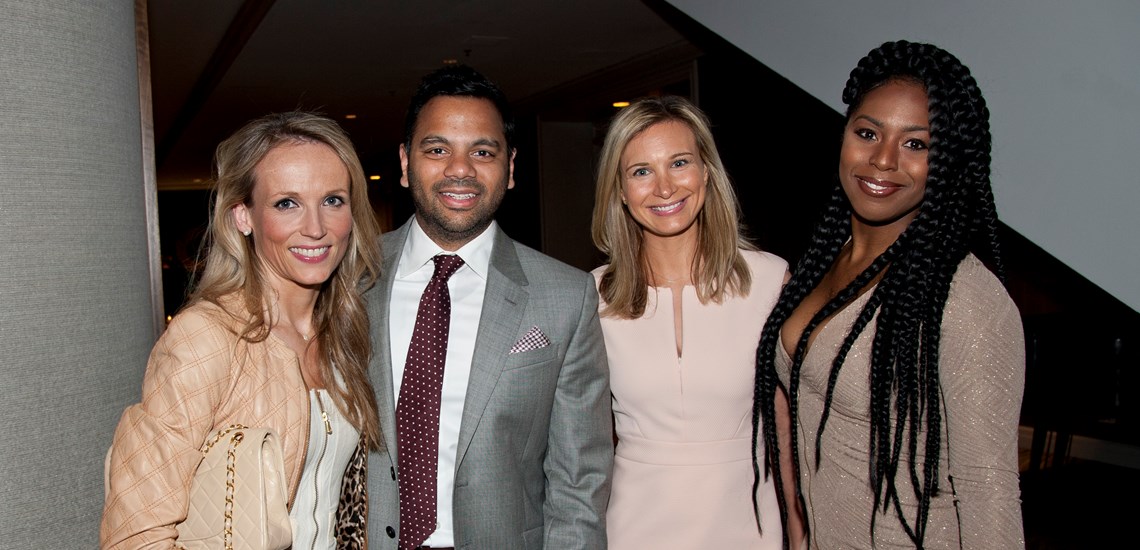 Hubbard Street is excited to announce a new membership program for young professionals under 35. For $50, Young Professional Membership holders will receive access to discounted tickets and invites to exclusive events.
Membership Benefits
One Saturday evening performance ticket to each Hubbard Street danc(e)volve and Summer series performances at the Harris Theater (2 performances only)
Free ticket exchanges
An invitation for the member and a guest to one Cocktails and Choreography Networking Event per season
$25 add-on tickets for Sections 3 & 5 for Hubbard Street series performed at the Harris Theater
20% discount on Hubbard Street Merchandise
2 free classes at the Hubbard Street Dance Center
Exclusive invitations to dancer performed events around Chicago
You must provide your birthdate when purchasing a membership. Please include your birthdate in the Order Details section when purchasing online. 
Become a member today!