UPDATE:  Spotlight Ball, originally scheduled for May 15, has been canceled due to the COVID-19 virus.
We're grateful for the generous support of our benefactors, sponsors, donors, patrons, and host committee members. 
For more information please contact 312-850-9744 x130, or events@hubbardstreetdance.com
Gold Sponsor
Larry and Marla Gilbert
Exelon Corporation
Silver Sponsor
Meg and Tim Callahan
Steven and Caralynn Collens
Kristin Conley and Andrew Sudds
Charles Gardner and Patti Eylar
Richard F. Tomlinson and Ann Conger Tomlinson 

Bronze Sponsor
Catherine Chavez and Mary Kay Shaw
Conagra Brands
Pamela Crutchfield
Marc Miller and Chris Horsman
Northern Trust
PPM America
Lauren Robishaw
Richard Rodes
Camille and Kevin Rudge
Cynthia Van Osdol and John Sandwick
Yasmine and George Winkler

Host Committee
Bija Bennett
Meg Callahan
Catherine Chavez
Steven Collens
Kristin Conley
Larry Gilbert
Marc Miller
Jasminka Milpak
Richard L. Rodes
Camille Rudge
James Schulte
Richard F. Tomlinson
Cynthia Van Osdol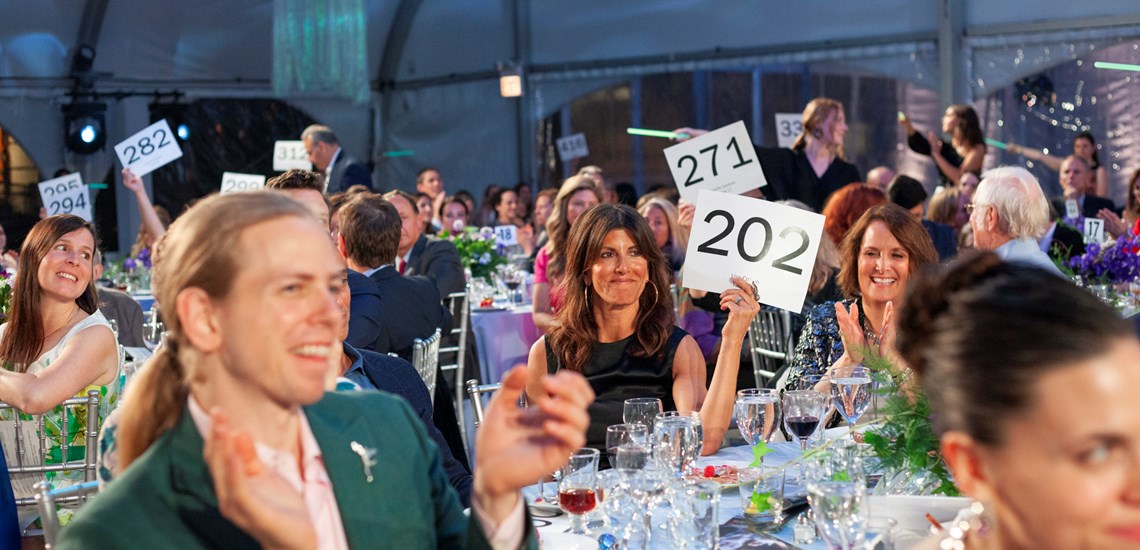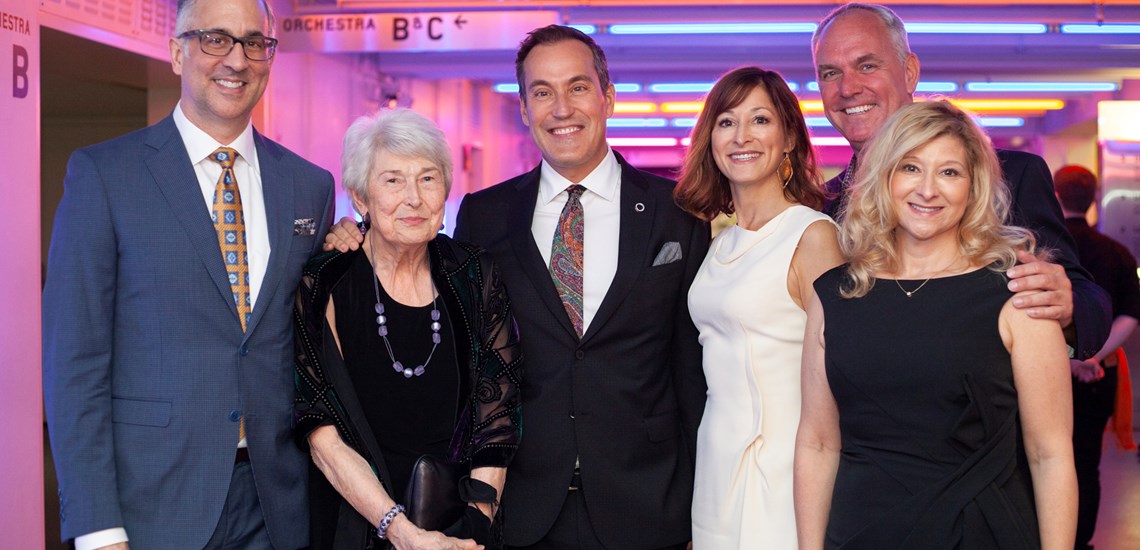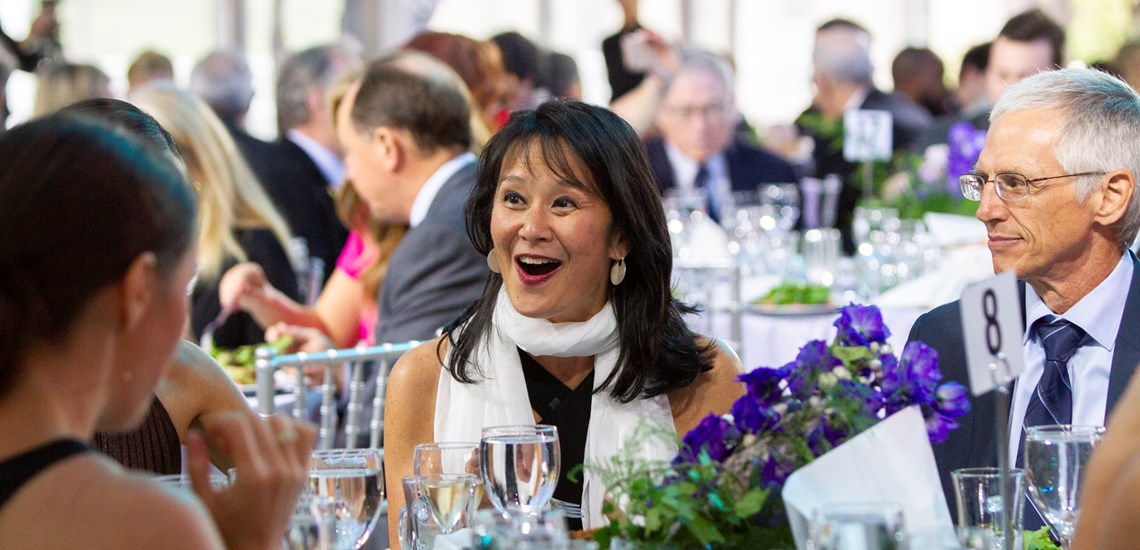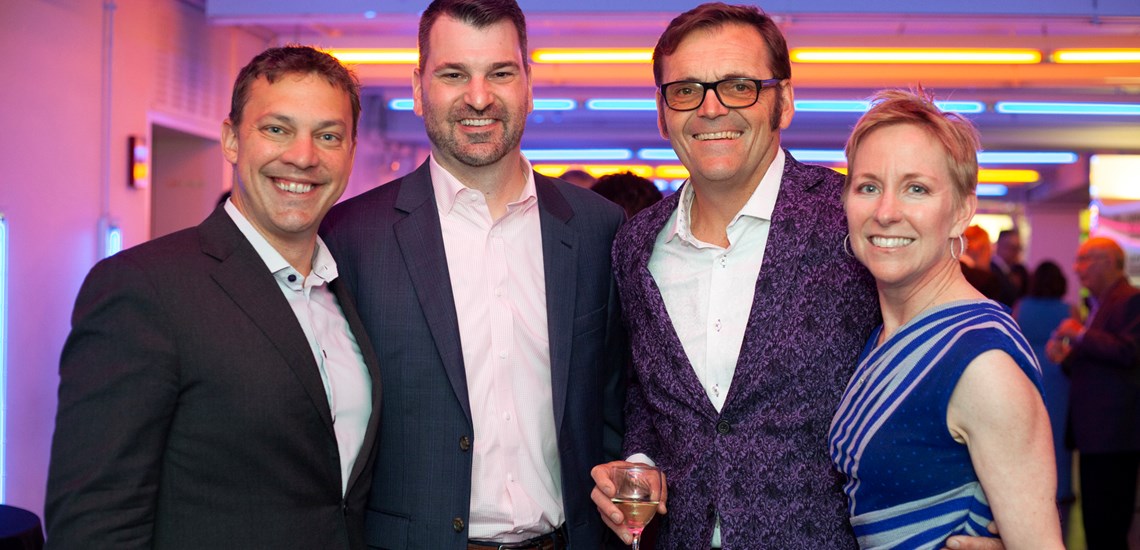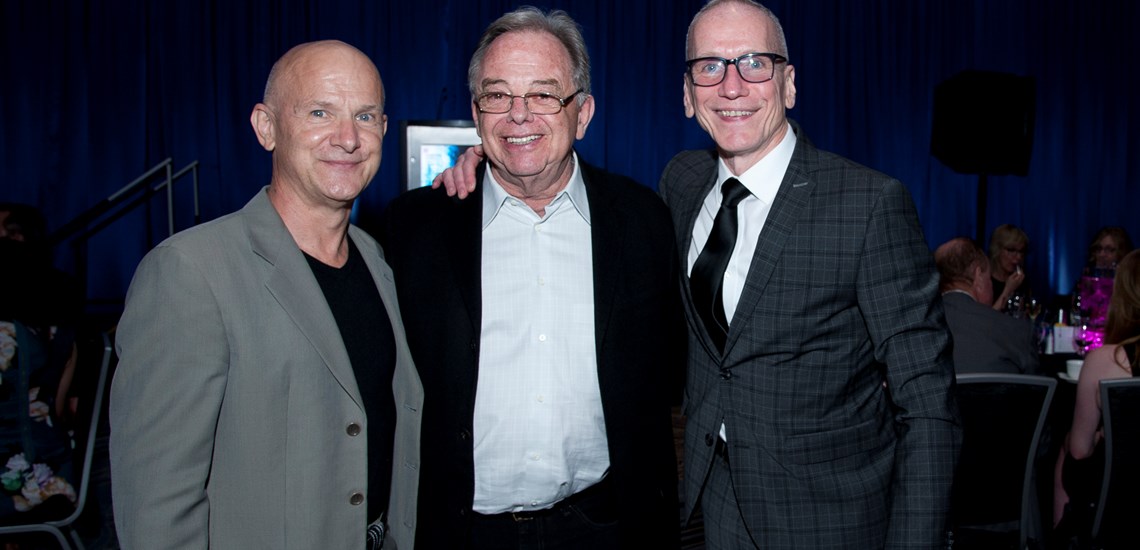 Former Artistic Director Jim Vincent, left, Founding Artistic Director Lou Conte, and Artistic Director, Glenn Edgerton. Photo by Robert F. Carl.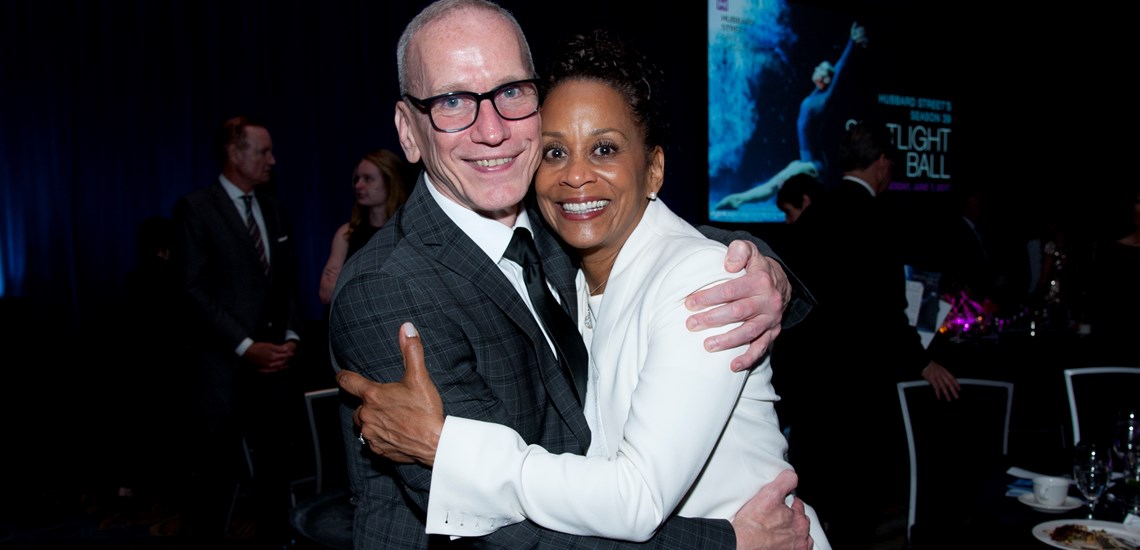 Hubbard Street Artistic Director, Glenn Edgerton and Shelley Washington. Photo by Robert F. Carl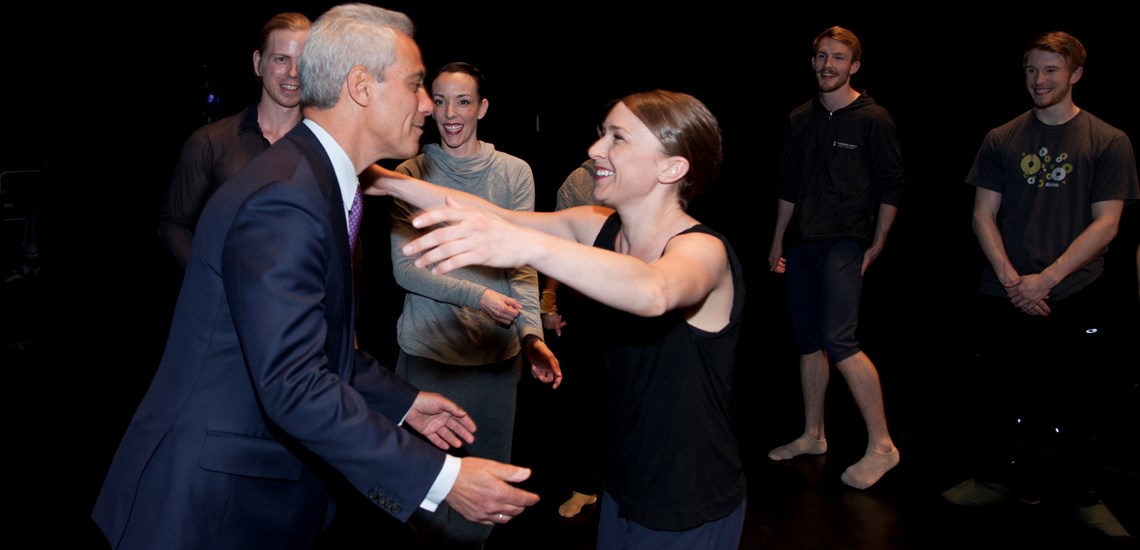 Mayor Rahm Emmanuel and Hubbard Street dancer Kellie Epperheimer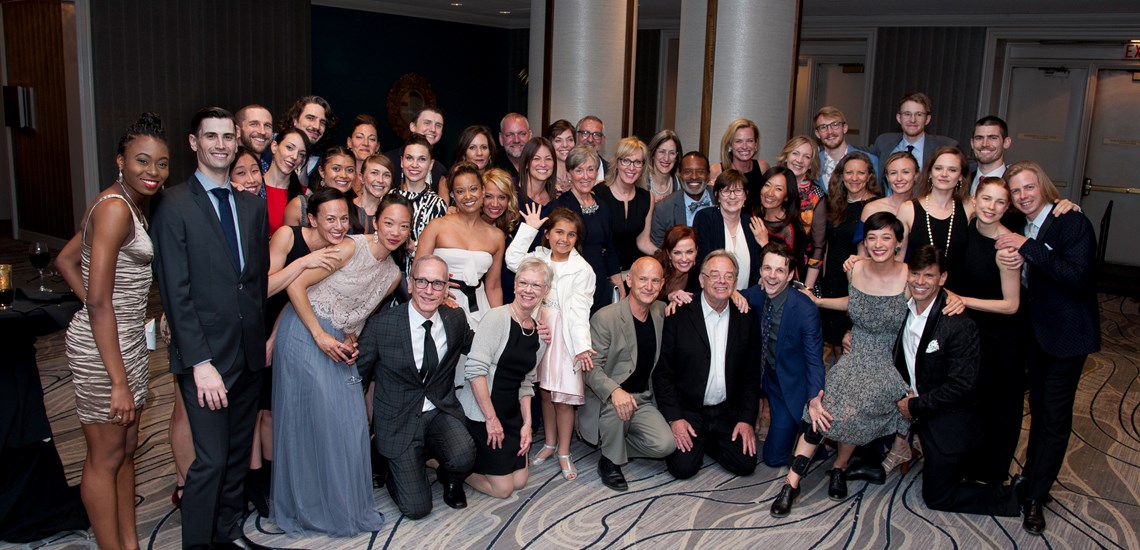 Dancers of Hubbard Street Dance Chicago