save the date
Friday, May 15, 2020
Hubbard Street Dance Chicago's annual gala fundraising event, Spotlight Ball, celebrates the close of Season 42. Join us for a special gala performance, followed by dinner at the Radisson Blu Aqua Hotel!
THE HARRIS THEATER FOR MUSIC AND DANCE
205 E Randolph Street, Chicago, IL
THE RADSSON BLU AQUA HOTEL
221 N Columbus Drive, Chicago, IL 
TABLE AND TICKET LEVELS
Gold Table - $25,000
Silver Table* - $15,000
Bronze Table* - $7,500
Gold Ticket - $2,500
Silver Ticket - $1,500
Bronze Ticket - $750
*Silver and Bronze Table may host a dancer by making an additional $1,000 contribution. Gold Table benefits include hosting a Hubbard Street dancer.
Gold Sponsor
Larry and Marla Gilbert
Silver Sponsor
Meg and Tim Callahan
Steven and Caralynn Collens
Kristin Conley and Andrew Sudds
Charles Gardner and Patti Eylar
Richard F. Tomlinson and Ann Conger Tomlinson 

Bronze Sponsor
Catherine and Hugo Chavez
Conagra Brands
Pamela Crutchfield
Exelon Corporation
Marc Miller and Chris Horsman
Northern Trust
PPM America
Lauren Robishaw
Richard Rodes
Camille and Kevin Rudge
Cynthia Van Osdol and John Sandwick
Yasmine and George Winkler

Host Committee
Bija Bennett
Meg Callahan
Catherine Chavez
Steven Collens
Kristin Conley
Larry Gilbert
Marc Miller
Jasminka Milpak
Richard L. Rodes
Camille Rudge
James Schulte
Richard F. Tomlinson
Cynthia Van Osdol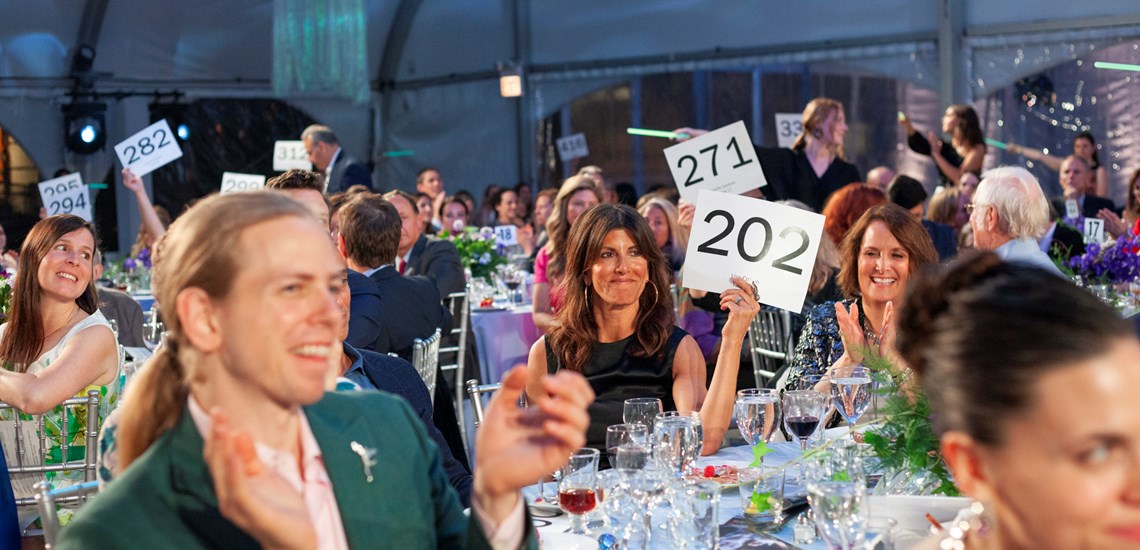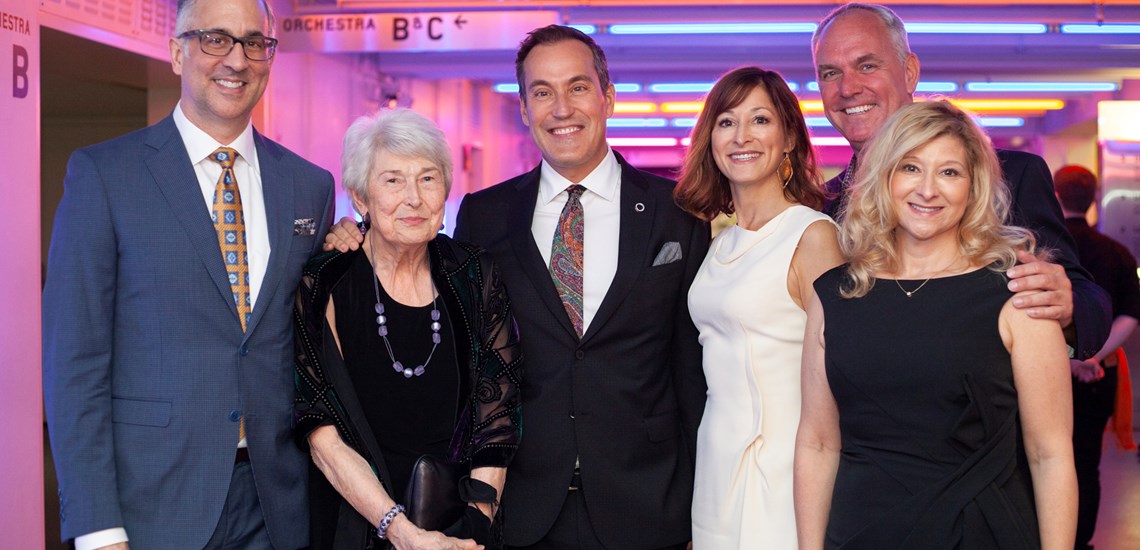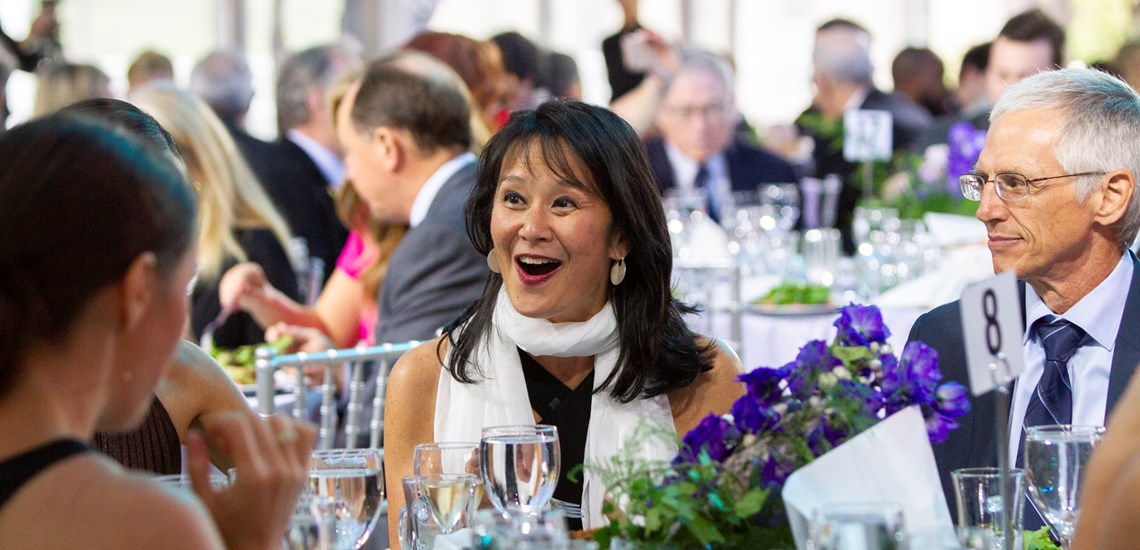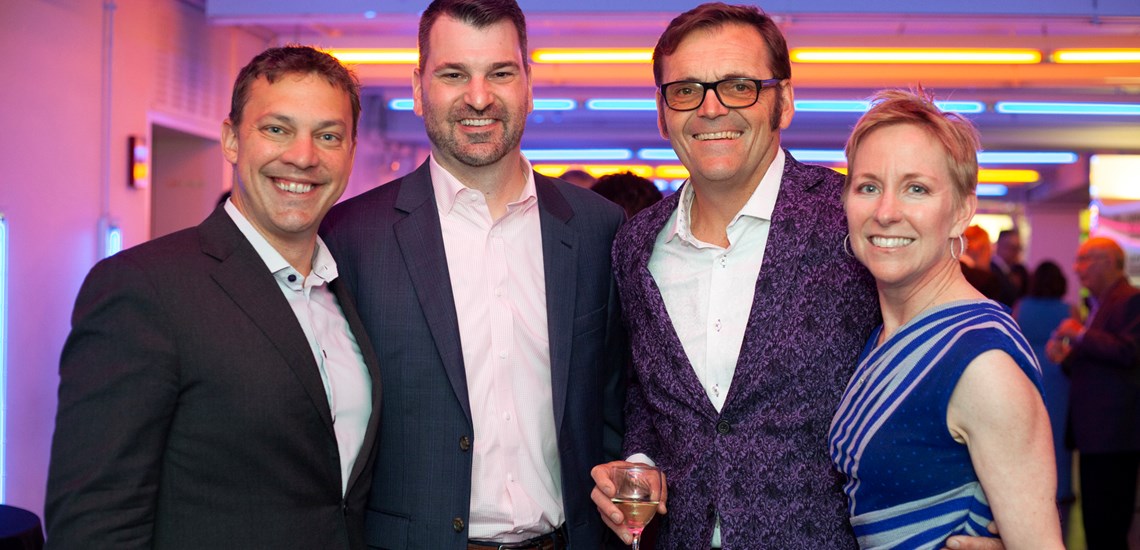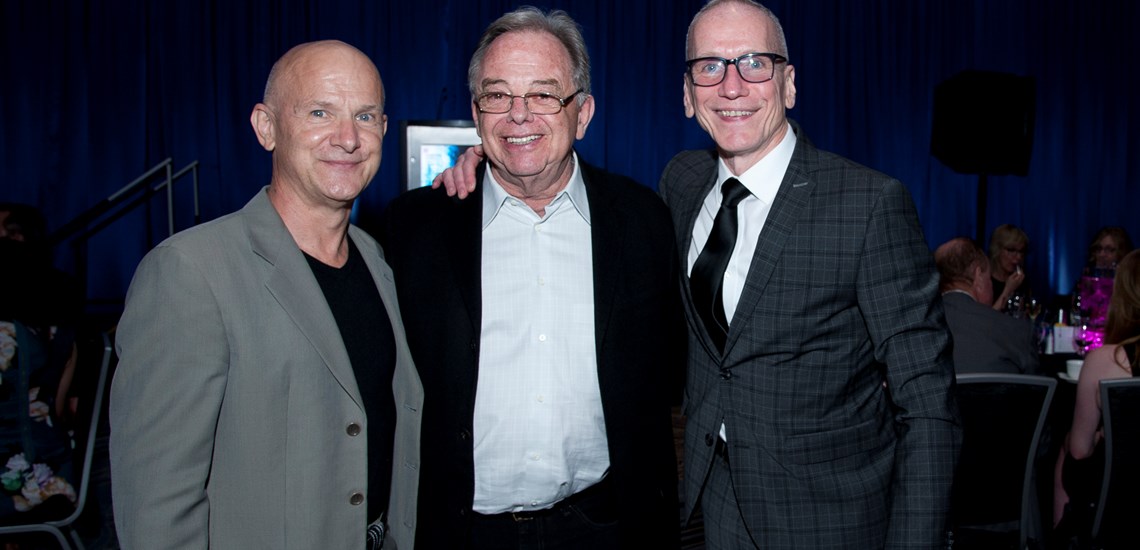 Former Artistic Director Jim Vincent, left, Founding Artistic Director Lou Conte, and Artistic Director, Glenn Edgerton. Photo by Robert F. Carl.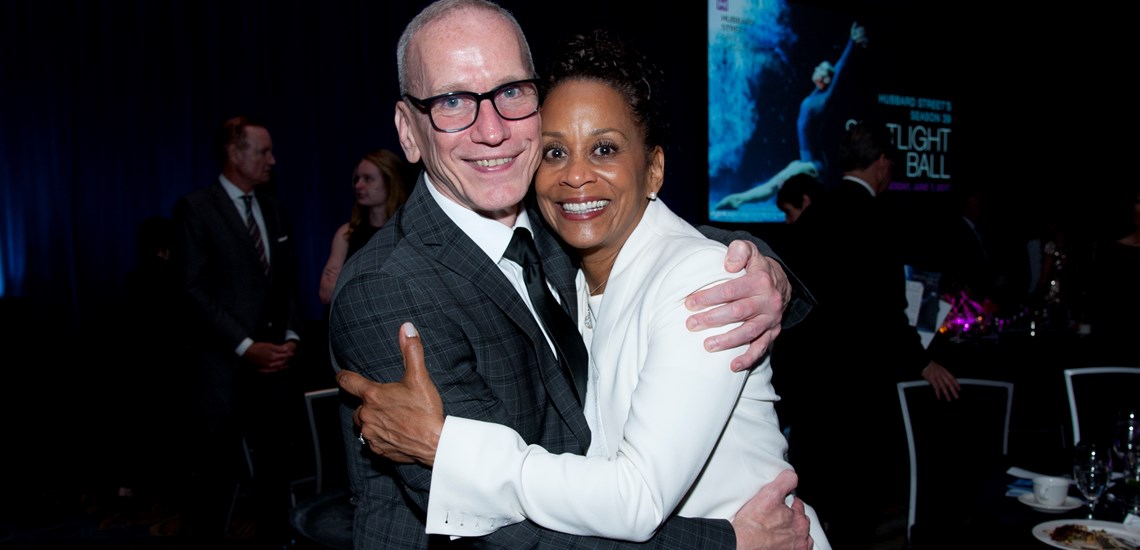 Hubbard Street Artistic Director, Glenn Edgerton and Shelley Washington. Photo by Robert F. Carl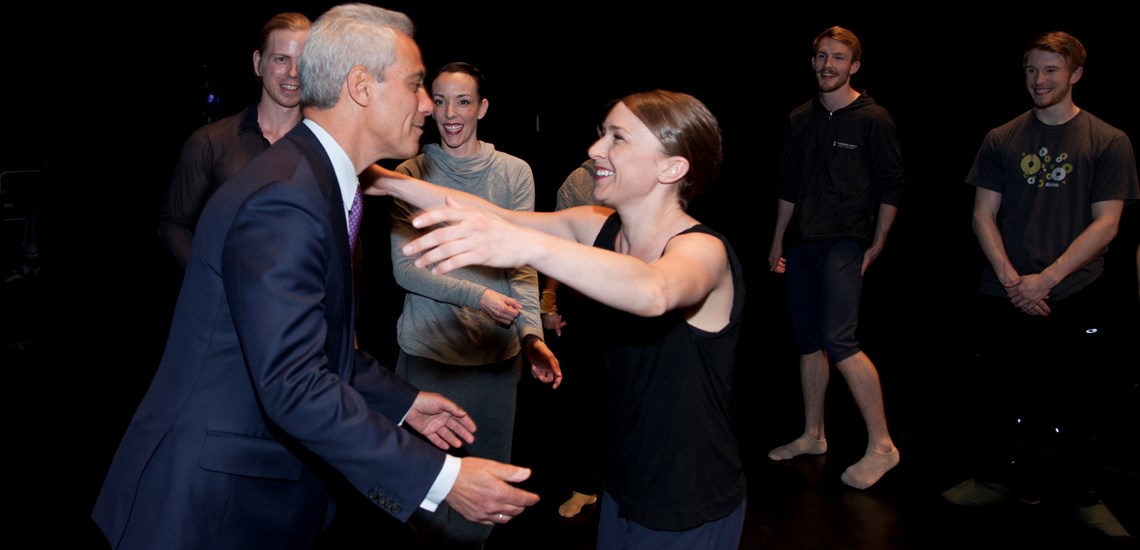 Mayor Rahm Emmanuel and Hubbard Street dancer Kellie Epperheimer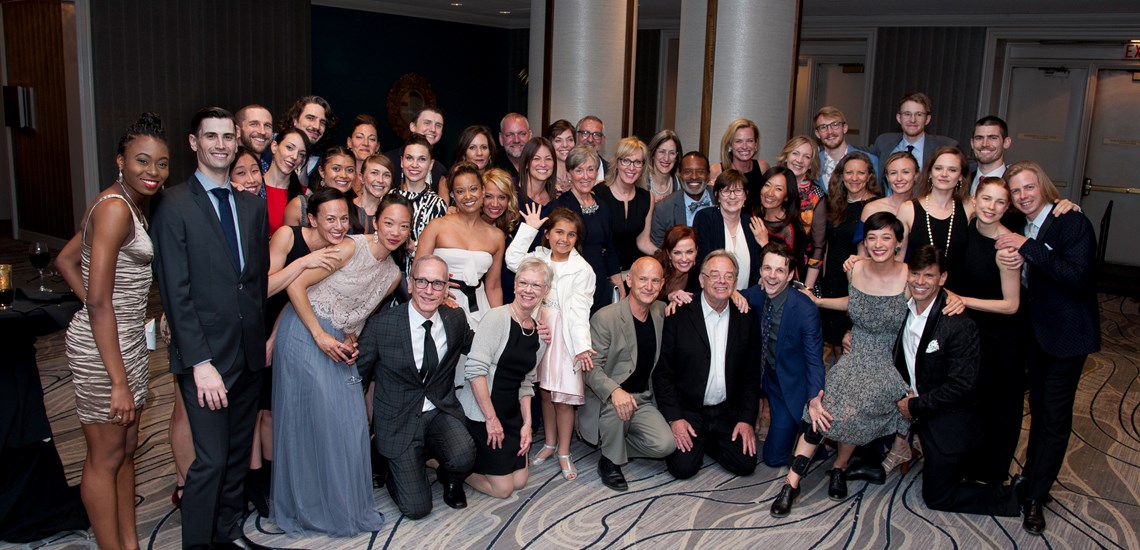 Dancers of Hubbard Street Dance Chicago