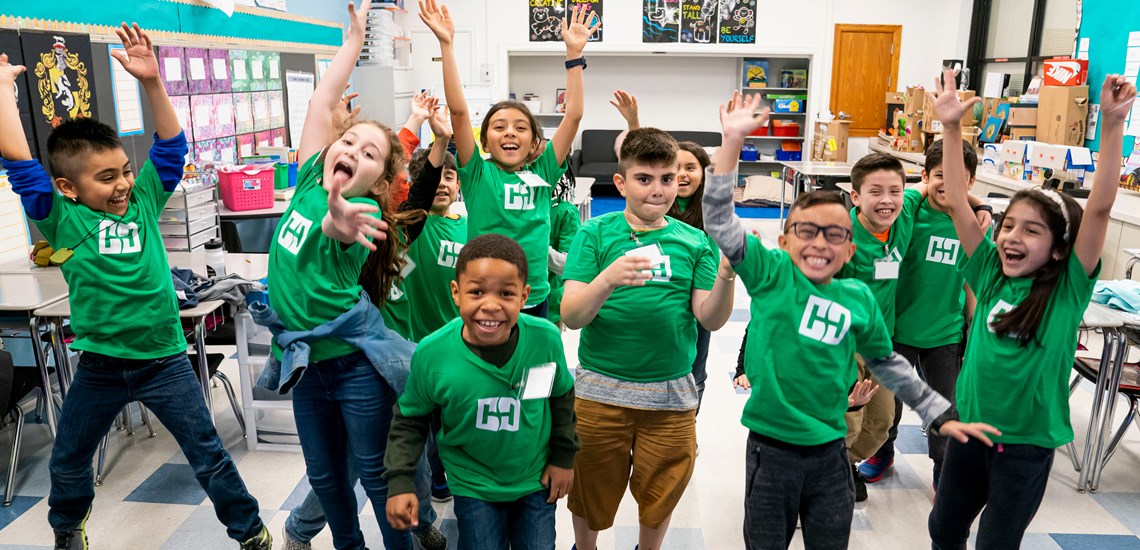 INVEST IN DANCE
Thank you for making a gift in support of our Season 41 match challenge! Together, we surpassed our goal to meet the match! Including the matching gift from the Elizabeth Louise Smith Revocable Trust, we've raised $81,166.46 to support Hubbard Street's community and education programs!
Your support helps us advance our mission to change lives through the experience of dance. In the 2018-2019 year, Hubbard Street:
· Reached more than 2,000 public school students and their teachers through our in-school dance education programs—provided at no cost for the schools
· Helped improve quality of life for 200 people living with Parkinson's disease through studio classes designed specifically for Parkinson's patients
· Inspired more than 2,000 students with matinee performances at the Harris Theater for Music and Dance
· Awarded more than $78,000 in youth dance scholarships
· Offered 75 teachers cost-free professional development workshops
· Created an inclusive in-school dance learning environment, engaging 35 youth on the Autism spectrum
 Thank you for being a valuable part of the Hubbard Street community! We look forward to all we can achieve together in Season 42.