Scholarships and Tuition Assistance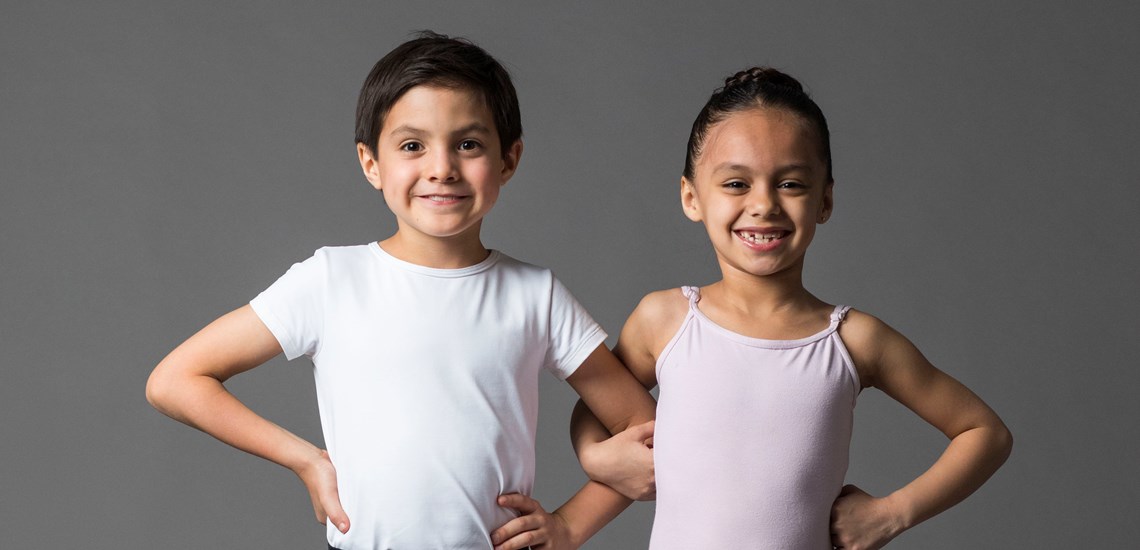 Tuition assistance is offered on a first come basis to qualified students ages 6-18 years. The registration portal is open annually April 1 – July 1.  The 2019-20 Application portal is now closed. Stay tuned for details about tuition assistance for next year!
First steps
HS First Steps is a free training program for young dancers ages 6-18. Eligible students begin their journey with an audition into the program at age 6. Students will attend the Introduction to Ballet class for their first year in the program and upon successful completion, will be invited to continue their training in dance the following year. All classes and required attire are provided free of charge for the duration of the student's time at Hubbard Street, some additional fees may be required.
This program is by audition only.  Auditions take place annually in May and registration opens in March each year.