Scholarships and Tuition Assistance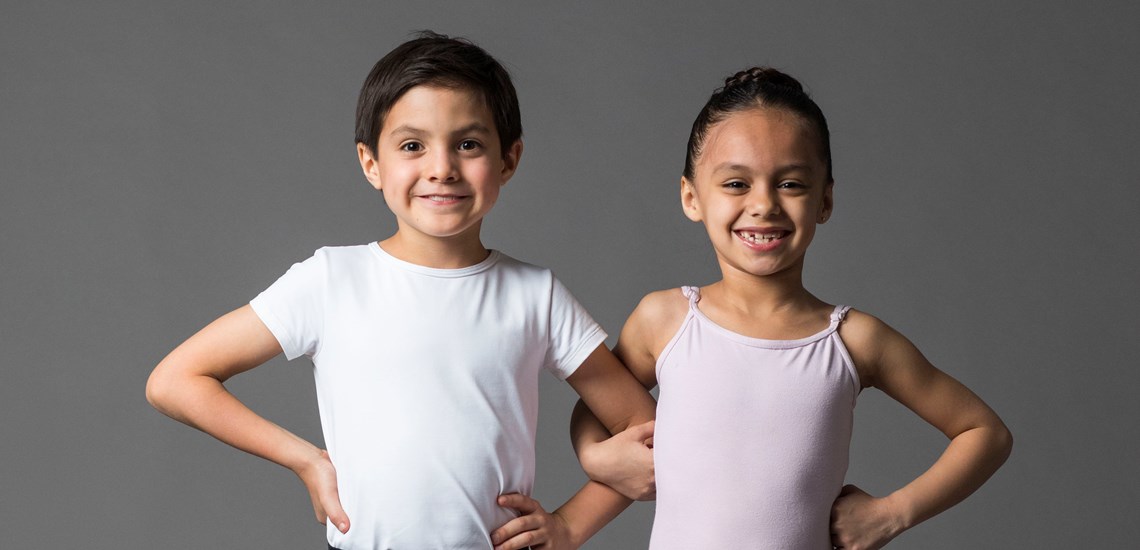 Tuition assistance is offered on a first come basis to qualified students.  The 2019-20 Application portal is now open through July 1, 2019. Click HERE to apply!
Information about our HS First Steps program is below! 
First steps
HS First Steps is a free training program for young dancers ages 6-18. Eligible students begin their journey with an audition into the program at age 6. Students will attend the Introduction to Ballet class for their first year in the program and upon successful completion, will be invited to continue their training in dance the following year. All classes and required attire are provided free of charge for the duration of the student's time at Hubbard Street, some additional fees may be required.
Click here to register for the May 4th Audition (form available in English and Spanish).
AUDITION
About
The audition will be a basic introductory ballet class. Students do not need to prepare any dances for the audition or have any prior experience with ballet training.
Date, Time, and Location
The 2019-20 audition will be held on May 4, 2019, 2-3 pm, at the Hubbard Street Dance Center, 1147 W. Jackson Blvd, Chicago.
Attire
Students should wear comfortable clothing they can move in easily. Ballet clothing is acceptable as well. Students should plan to dance in ballet shoes or bare feet, no socks.
Registration
Pre-registration is highly encouraged. Click here to register (form available in English and Spanish). 
ELIGIBILITY

To participate in HS First Steps free of charge, students must attend a Chicago Public School and be eligible for the federal Free and Reduced Lunch program. Parents may be required to provide 2018 tax statements to show proof of eligibility, as well as proof of attendance and registration at a Chicago Public School.
PARENT INFORMATION SESSION

A parent information session will be held during the May 4th audition. There will be an opportunity to meet and hear from current parents, as questions, and learn more about HS First Steps.
THE PROGRAM
Each year 10-15 young dancers are accepted into the program. All students begin in the weekly Intro to Ballet class starting in August and performing in the end of the year Showcase in June. Successful completion of the first year (meeting attendance requirements and participating in classes and performances) automatically enters the student in continuing dance education, as they take Ballet 1 and Beginning Jazz in year 2 and begin their progression through the Youth Dance Program. With good attendance and participation, students remain eligible for free dance education through their 18th year. All HS First Steps student uniforms are provided courtesy of our partner, Allegro Dancewear.