Adaptive Dance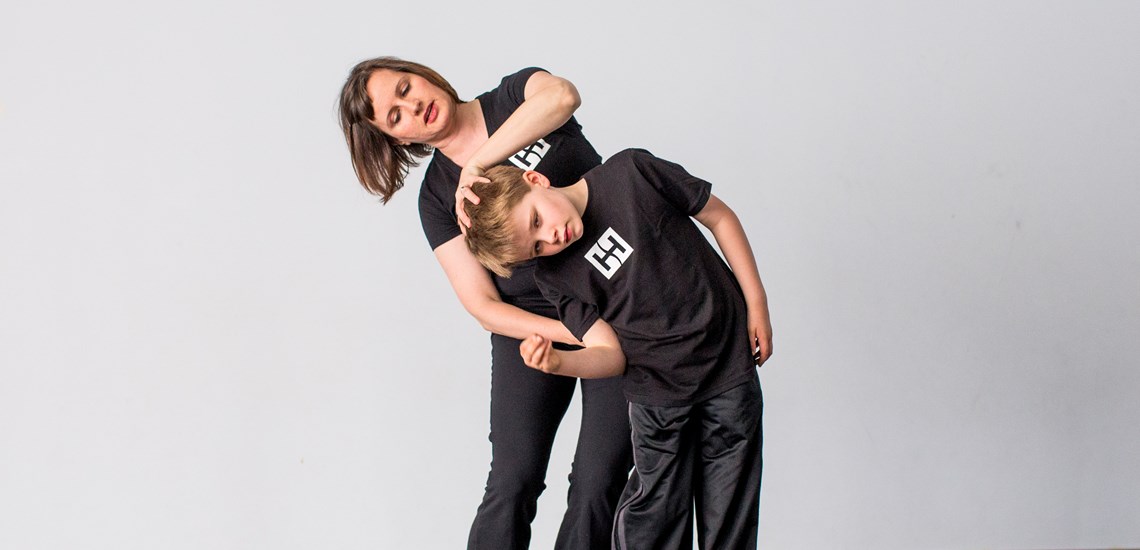 While all of our classes are inclusive, we recognize that some dancers need additional assistance to reach their full potential. Hubbard Street's Adaptive Dance Programs support the needs of all students.
Sensory Friendly Dance 3-5
Is your child sensitive to noise but loves to dance? Are you concerned that your child's still-developing ability to communicate affects their participation in a group class? Our sensory friendly classes are specifically designed to support children with a range of sensitivities. The class has a carefully designed and predictable structure-implemented by teaching artists, trained and educated in spectrum friendly dance education. Caregivers attend this class with their dancer.
Adaptive Ballet
The Adaptive Ballet class offers smaller class size and additional aides as needed. Caregivers will be asked to complete a questionnaire after registration so that we can best support each dancer's needs. Studios are accessible.
Spectrum Friendly Dance
This clear, structured curriculum, developed collaboratively with the Resource Center for Autism and Developmental Delays at the University of Illinois at Chicago (RCADD), uses dance-specific visual supports to ensure success for all students. Students explore dance technique and the choreographic process using developmentally appropriate methods, supported by a 1:1 teacher/student ratio if needed.


Read more about our Adaptive Dance classes on our blog!