Professional Development Workshops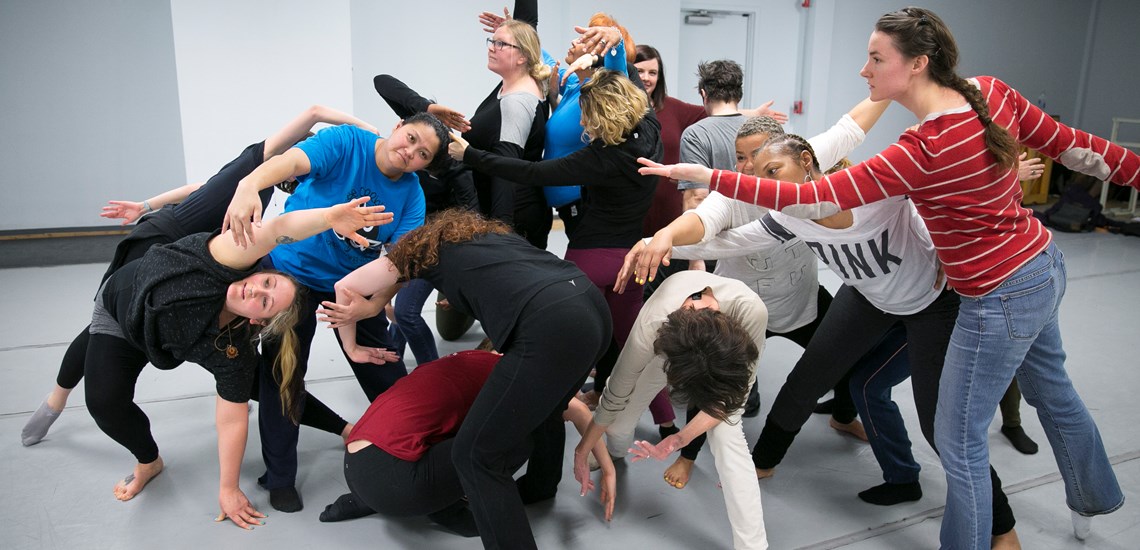 The Hubbard Street Dance Education Institute fosters knowledge-sharing for all educators and teaching artists interested in diversifying their dance education curriculum and teaching experience. Workshops through the Institute provide opportunities for personal artistic growth, collaboration with peers, and unique experiences with the world class artists of Hubbard Street.
Bring a workshop to your school or studio today, email education@hubbardstreetdance.com.
"I've been teaching dance for over 7 years in CPS; Everything I've learned about Dance Education I've learned by participating in workshops and partnerships with Hubbard Street over the years. This week long intensive was the top so far because it applied to the age groups that I teach dance."  –  Natalie Davis, Dance Teacher
Choose from the following workshops, or work with us to create a new workshop for your staff or faculty. 
1. Move Right Into Reading
2. Dance and Science Connections
3. Adaptive Dance
     a. Dancing with Parkinson's
     b. Spectrum Friendly Dance
4. Dance and Film
5. Early Childhood Dance
6. Dance Educator's Institute
7. William Forsythe Repertoire and Process
8. Hubbard Street Repertoire
9. Creating Choreography in the K-8 classroom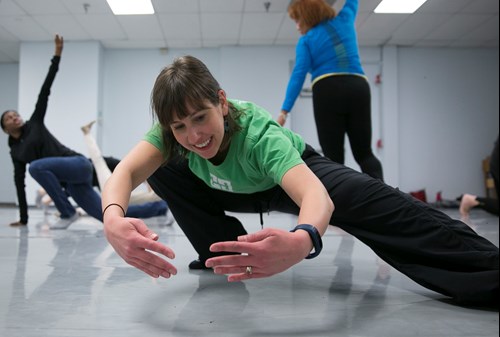 "Wow! What a transformation! The beginning of the year my class was very shy. Collaborating within groups quickly developed and I saw a great jump in growth! Talk about Growth Mindset! My class stated how nervous they were but pulled through."  -  CPS School Teacher