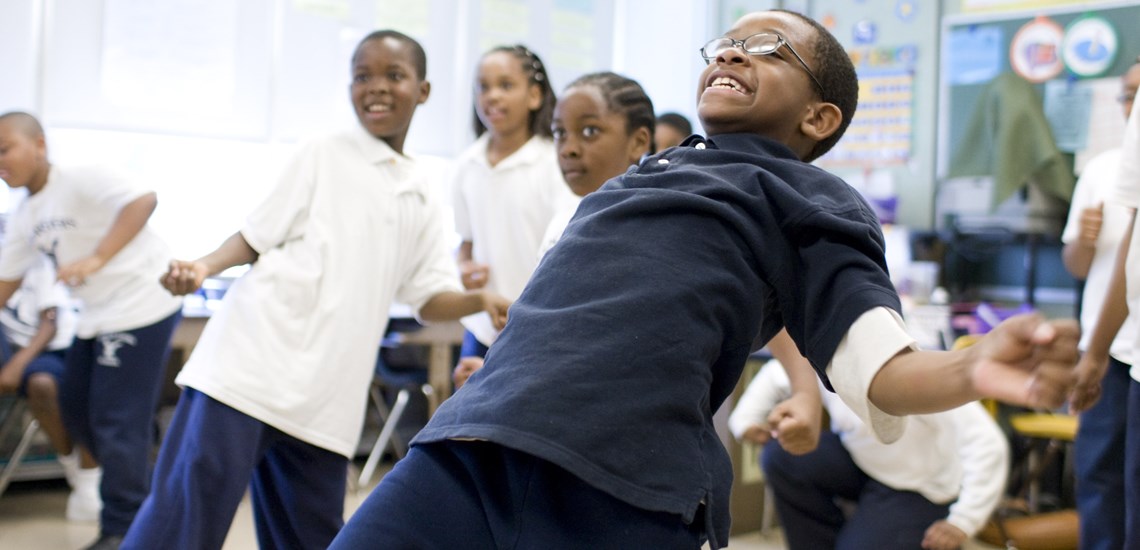 Schools are spaces of transformation.
Dance is the language of transformation.
Hubbard Street Dance Chicago offers residencies and workshops for students to explore contemporary dance and choreography, develop their creativity and problem-solving skills, deepen their analytic and abstract thinking, create connections to other areas of study, and learn about themselves and from one another. All while having an incredible time.
Read about one of our School Residencies at Aldridge Elementary on our blog!