High School Programs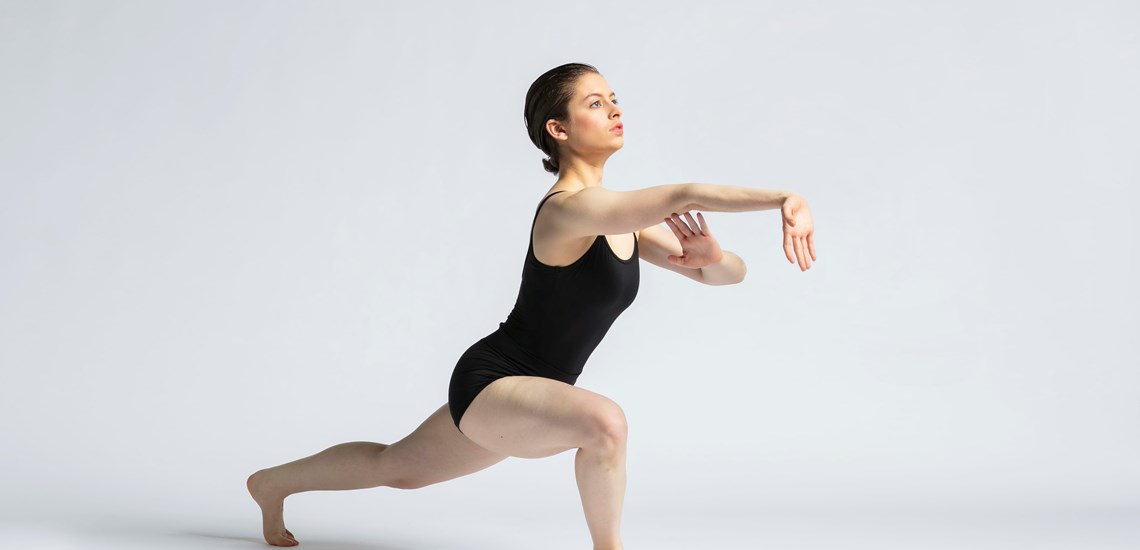 Dance Lab
Dance Lab is for all high school choreographers, with a focus on developing the next generation of female leaders and leaders of color. All CPS dance teachers will be invited to participate in a free workshop with Rena Butler, Hubbard Street Choreographic Fellow, in the fall, exploring the work and process of Kyle Abraham as a lens for developing emerging choreographers. From there, teachers will work with Rena and Kathryn Humphreys to identify and select students to participate in a series of workshops with Rena, culminating in a shared performance. Rena will work with the teachers to collaboratively mentor these students, providing resources to help take each high school dance teacher's program goals further while focusing on student achievement in choreography.
Offered free of charge to all accepted students, the program has the following components.
· Teacher Workshop - October 2019
· Student Applications Due - November 2019
· Monthly workshops Fridays, 5 – 8 pm, December 2019 – April 2020
· Performance and Certificate Presentation - May 2020


Workshops & Masterclasses
A variety of workshops and masterclasses are available for High School Dance Programs featuring our world class faculty, as well as company dancers as available. Contact education@hubbardstreetdance.com for booking and additional information.