Claire Bataille Memorial Fund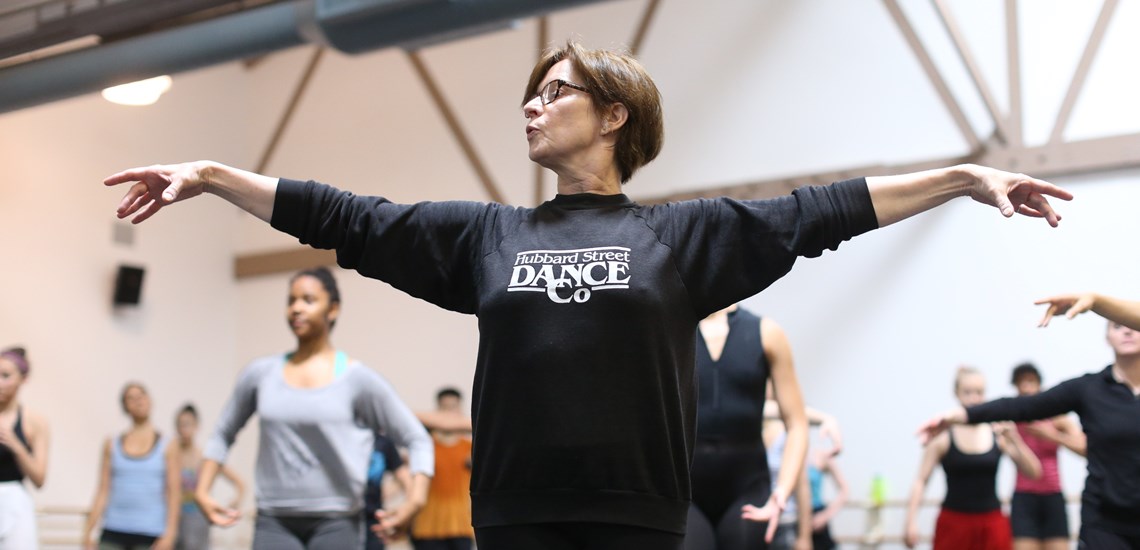 We were deeply saddened by the passing of our beloved friend, esteemed colleague, and inspiration, Claire Bataille. Her career spanned more than 45 years, first as a founding dancer of the company, and then for many years directing the Lou Conte Dance Studio. 
A public memorial service will be held on Tuesday, January 29th at 3:30PM at:

The Goodman Theater (Albert Theater)
170 N. Dearborn St. 
Chicago IL 60601
In lieu of flowers, gifts may be sent to the Claire Bataille Memorial Fund at Hubbard Street Dance Chicago, 1147 W. Jackson Blvd. The fund will support training for dancers ages 17-23 on the cusp of professional careers. Recipients of these funds will also receive career counseling and mentorship from Hubbard Street dancers and staff.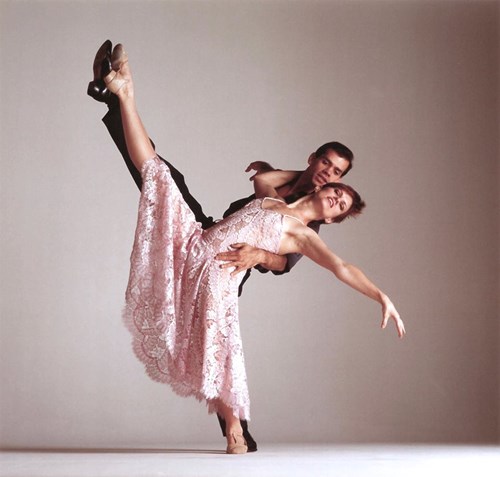 "Claire was incredibly special to Hubbard Street...As an artist, she was a trailblazer, thrilling audiences with her dynamic performances. As a teacher, she was committed and passionate, mentoring thousands of young dancers..." 
- Glenn Edgerton, Artistic Director


"...Her legacy lives on not only in the Hubbard Street's seminal works, but also in the careers of dancers and choreographers across the world. I'm unbelievably proud to have worked alongside Claire." 
- David McDermott, Executive Director
You can see a remembrance of Claire's life and legacy from the Chicago Tribune here.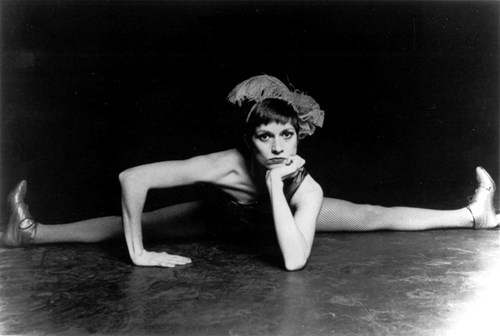 ABOUT CLAIRE
Claire Bataille  was a leading dancer with Hubbard Street Dance Chicago (HSDC) from 1977-1992 performing works created by Lou Conte, Twyla Tharp, Lynne Taylor-Corbett, Daniel Ezralow, John McFall and Margo Sappington. She received the Ruth Page Award for Outstanding Dancer in 1992. From 1977-2001 Claire also served the company as assistant artistic director, ballet mistress and rehearsal director. As a resident choreographer she created five works for HSDC between 1978 and 1985. Claire toured nationally and internationally with HSDC.
As a choreographer, Claire has created works for HSDC, Spectrum Dance Theater in Seattle, Akasha Dance Company in Chicago, the Tennessee Children's Dance Ensemble, among others. In 1993 Claire conceived, choreographed and directed "Lifetimes" for the WTTW (Chicago's Public Television) production of "Love in 4 Acts" featuring 4 Chicago choreographers. Claire has also has restaged Lou Conte's works for companies and universities around the nation.
Claire began teaching at the Lou Conte Dance Studio in 1975 and has been teaching dance in Chicago ever since.  Currently she is on the faculty of the Lou Conte Dance Studio and is a guest teacher for several Chicago companies. In 2003 she earned her certification in the Pilates Method in New York with Romana's Pilates.  In September 2005, she was appointed associate director of the Lou Conte Dance Studio at the Hubbard Street Dance Center and in September 2008 she was promoted to director.