Winter Professional Workshop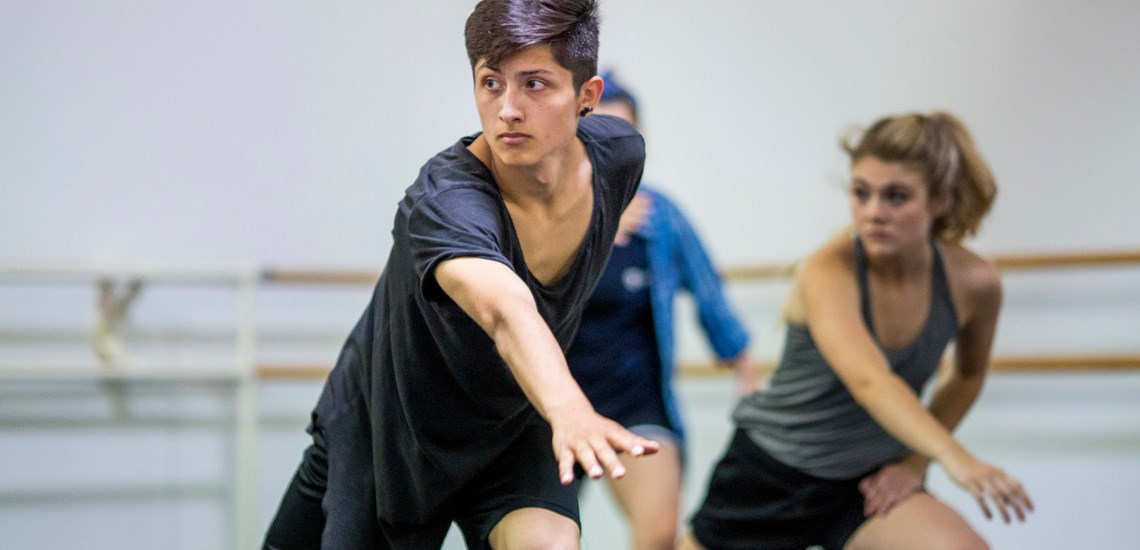 WINTER PROFESSIONAL WORKSHOP:
HS Pro Snapshot


Dates: January 7 – 11, 2019
M-F, 9:00am – 6:00pm
Ages: 18+
Tuition: $495.00

Train with the Director of Artist Training, Alexandra Wells, and members of our HS Pro faculty while gaining insight to our year-round program. HS Pro's mission is to address the needs of artists striving to enter the current job market by providing diverse training alongside one of the most prestigious contemporary dance companies in the world.
Curriculum: Developed as a reflection of our year-round training program, our Professional Snapshot will include daily ballet class, Gaga, Low Fly, and somatic courses – Pilates, Yoga, and Image Tech. Afternoons will feature a creative process with award-winning choreographer & former Hubbard Street dancer, Robyn Mineko Williams.

Faculty: Alexandra Wells, Meredith Dincolo, Anna Long, Ben Wardell, Choreographer & former Hubbard Street dancer Robyn Mineko Williams (faculty subject to change)

Program will conclude with an open showing of work in process on January 11.
Enrollment is limited to 30 dancers. Registration is available on a first come, first serve basis. No audition is required; dancers must be 18 years of age to register.

This workshop is at full capacity. Please check back for future workshop opportunities.  
For more details, email intensives@hubbardstreetdance.com