The Autism Project (TAP)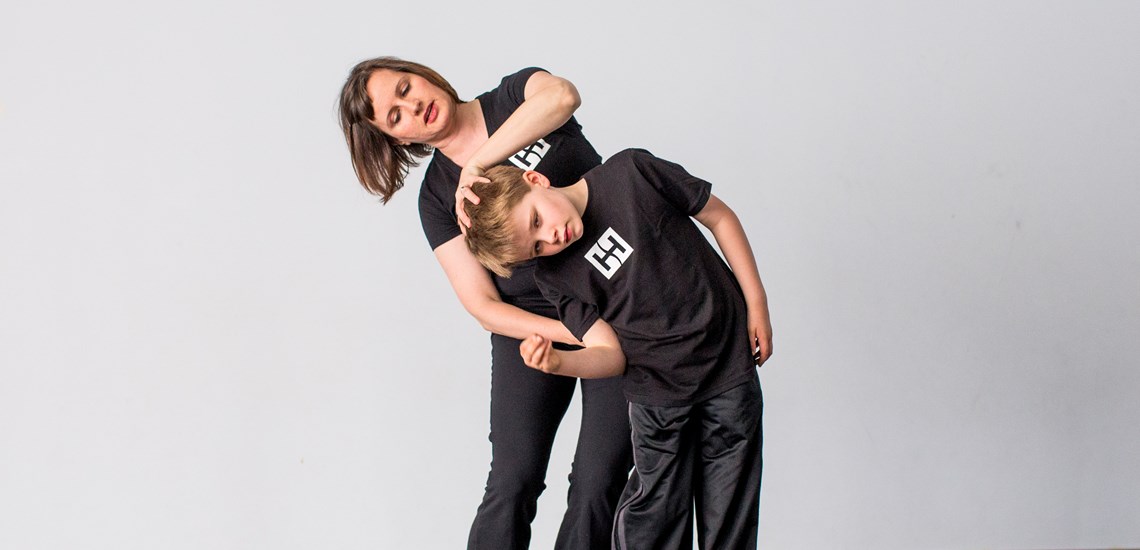 Hubbard Street's Adaptive Dance Programs create environments in which everyone dances. The Autism Project (TAP) focuses on students' strengths — on their talents and potential, as they learn to see themselves as we see them: as dancers and choreographers.
This clear, structured curriculum, developed collaboratively with the Resource Center for Autism and Developmental Delays at the University of Illinois at Chicago (RCADD), uses dance-specific visual supports to ensure success for all students. Students explore dance technique and the choreographic process using developmentally appropriate methods, supported by a 1:1 teacher/student ratio if needed. The Autism Project classes are held September - May, with two class offerings: one for students ages 5–8, and a second for students ages 9–14.
Hubbard Street's Autism Project began with findings and research gathered from work with students on the autism spectrum, in both inclusion and Special Education classrooms, as part of our school partnerships with the Oak Park School District and the Chicago Public Schools. Hubbard Street continues this work in schools, utilizing the supports developed for this studio program, under a contract with the John F. Kennedy Center for the Performing Arts.