Our CONNECT Intensive is a three-week program ideal for dancers ages 13 – 17 who are working towards advanced and pre-professional course work.
CONNECT Objectives: To create relationships with dancers interested in connecting with and learning more about Hubbard Street Dance Chicago. This program encourages artistic growth and independent thinking while providing an introduction to Hubbard Street repertoire and movement.
CONNECT Curriculum: Dancers will attend daily technique classes, with additional training in Somatics, Jazz, Improvisation, Horton, Limon, Tap, Contemporary, and Hip-Hop. Dancers will learn repertory excerpts, including current works from our 44th season. Due to COVID-19 restrictions, live performance options for the 2022 Intensives are still under review. Dancers will be placed by age and skill deemed appropriate by our Summer Intensive audition panel.
Program Dates:
Session 1: June 13 – July 1, 2022
Session 2: July 5 – July 22, 2022
Schedule: Classes are from approximately 9:30am – 5:00pm, Monday through Friday. Dancers must be available for the entire Program.
Tuition: $2,100 per session
Housing + Meals Tier 1: $2,150 per session
Housing + Meals Tier 2: $2,325 per session

More details regarding our housing accommodations and meal plan options will be provided upon acceptance.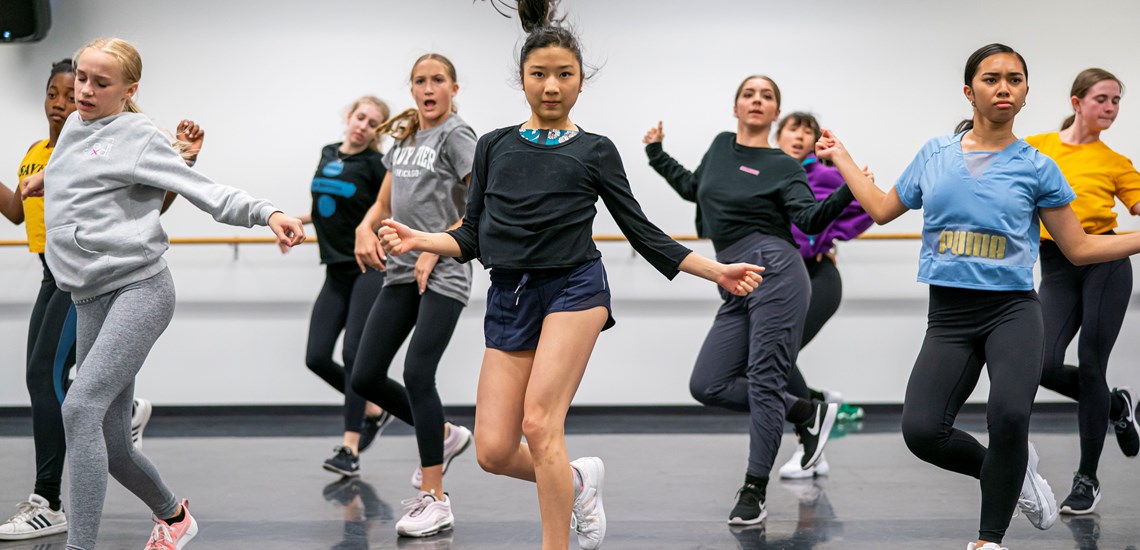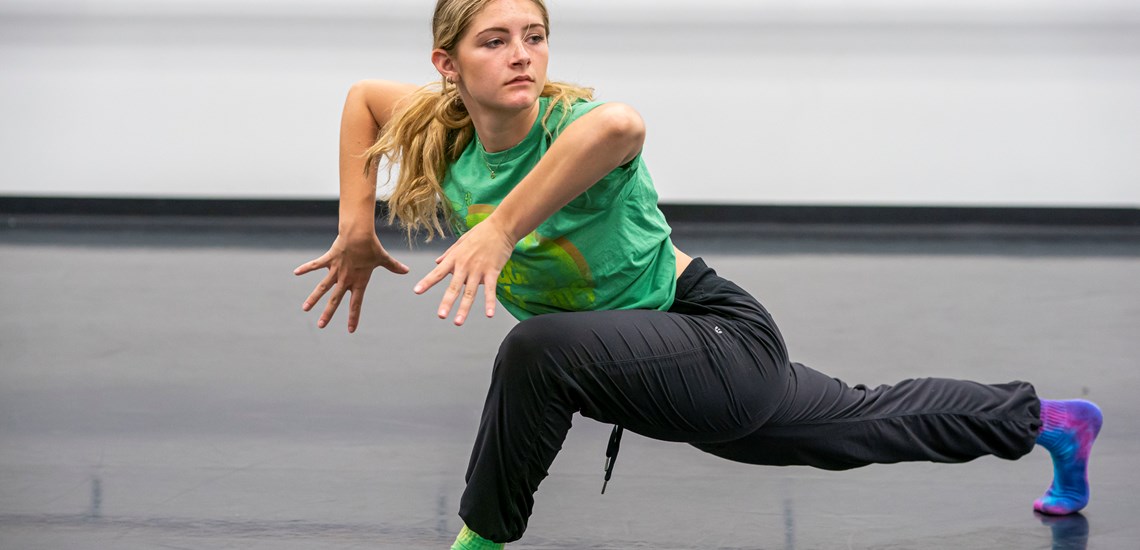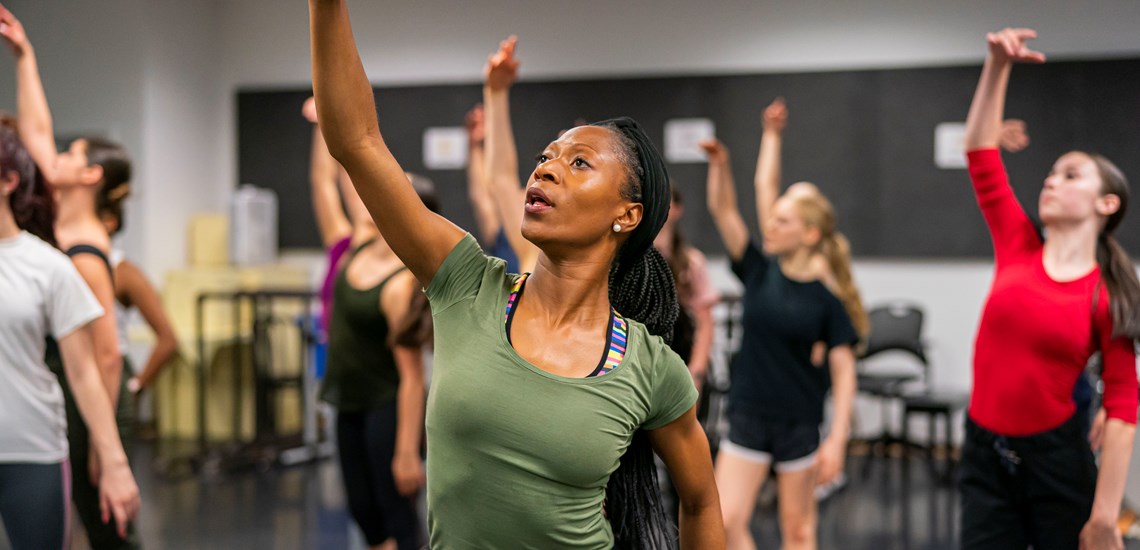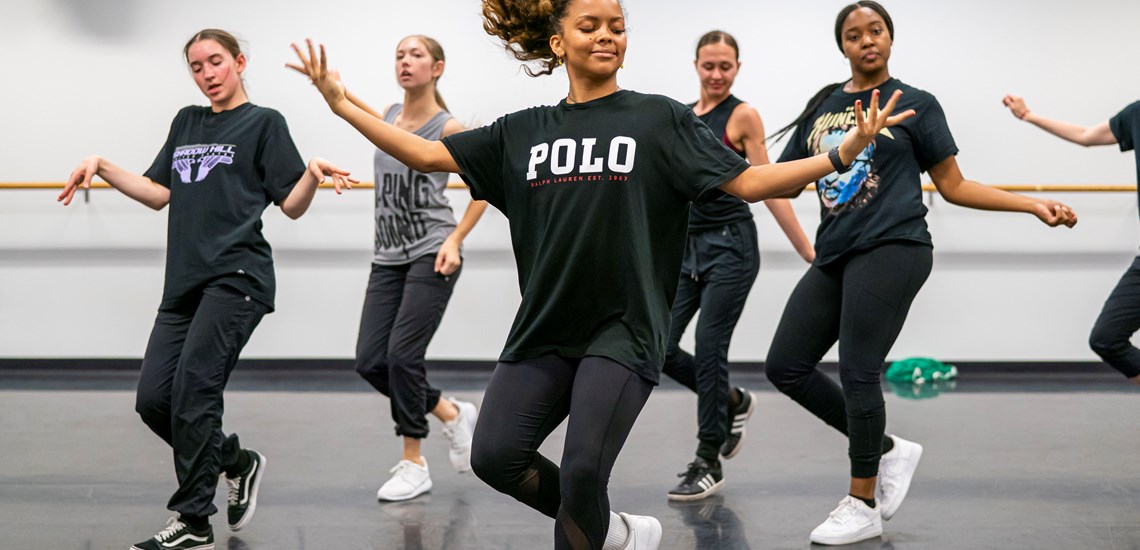 Top banner photo by Frank Ishman